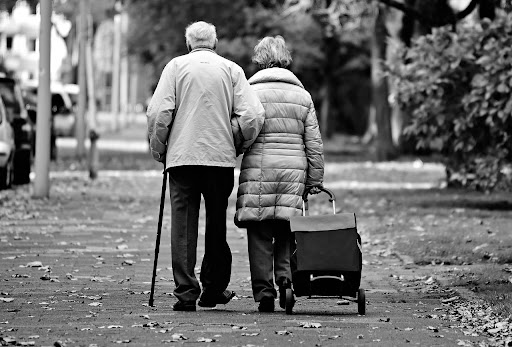 In this article, we'll discuss whether there is a growing concern regarding medical negligence of the elderly…
As a society, we have a responsibility to the older members of our community. Elderly people are typically understood to be the responsibility of the general community, as they are older and require more support.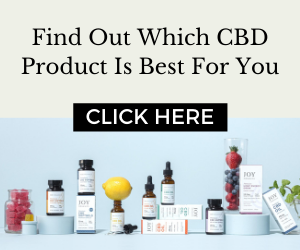 We have specialist nursing homes designed to offer round-the-clock care and medical practitioners who specialise in working with elderly people to make sure that the last years of their lives are as comfortable as possible.
However, a growing concern has emerged regarding medical negligence of the elderly. It seems that elderly people are not receiving the care that they should, and this is having a detrimental impact on the lives of many. If you or someone you know has received a substandard level of healthcare, it is important to get in contact with medical negligence solicitors.  
Keep reading to find out more on whether medical negligence in the elderly is a growing concern…
Are the Unaided Elderly Forgotten About?
Most elderly people can live unaided. This means that they are responsible for seeking care and medical attention if they require it. However, it seems to be more and more likely that elderly people will not be able to get access to the care and medical treatment that they need. 
The healthcare sector prioritises treating fit, healthy members of society, so groups like disabled patients and elderly patients don't often receive the same standard of care. There are a lot of health conditions that are put under the pre-existing banner of "old age".
This dismissal is unacceptable, but it happens more often than people might think. It's very normal for an elderly person to be told that their condition is age-related, and to simply be prescribed basic medication to treat it. Chronic pain, trouble sleeping, unexplained aches, or general ill health are all put down to the fact that somebody has gotten older.
How is Negligence Presented in Care and Hospitals?
Understandably, elderly people often find themselves living in care homes, or requiring a stay in a hospital. Both of these situations are prime examples of how medical negligence can take place, as both environments present different challenges, and the needs of an elderly person are often not met.
Care homes are busy, often privately run places that cater to 50 or 60 people. A residential care home is a place where elderly people live 24/7, and they're cared for by the staff. Some of them may have mental health conditions that prevent them from living unaided or degenerative conditions like Parkinson's and dementia.
Unfortunately, this means that sometimes the needs of an elderly person are not met, because staff are busy dealing with other situations. While they will receive meals and vital medication, it's also the case that these types of staff will often fail to provide emotional support or help these individuals when they are dealing with a mental health crisis. The reality of living in a care home can often be quite distressing.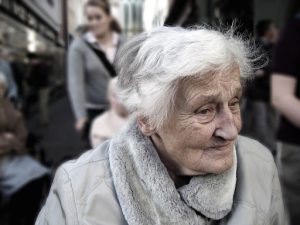 Unfortunately, the typical hospital environment is often not much better. Elderly people are often admitted to hospitals in relatively stable conditions, and sometimes with health conditions that aren't immediately known. This means two things. 
First of all, the immediate concern is given to those patients who have life-threatening conditions and require constant supervision. Second of all, without proper knowledge of what to do with the elderly person in question, they can often be neglected and left on the sidelines.
Medical Negligence is Real for Elderly People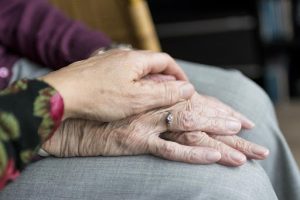 Unfortunately, medical negligence is commonplace when dealing with elderly people. Whether it is the overworked doctor who doesn't have time to explore a problem properly, or care staff dealing with busy care homes, elderly people often find themselves as an afterthought rather than a priority. A lot of hospital staff are also overworked and undermanned, adding to the issues. 
Medical negligence of the elderly is often inadvertent, and most people in good conscience will not allow an elderly person to suffer unnecessarily. However, it's important to recognise that medical negligence can take place, and if that does happen, a medical professional should be held accountable for their actions. In some cases, this means the family of the elderly person needs to file a legal challenge to seek compensation. 
Age should not be a factor in determining the quality of care that a person receives, so elderly people should receive the same standard of support that any other member of society would get.
Please be advised that this article is for general informational purposes only, and should not be used as a substitute for advice from a trained medical professional. Be sure to consult a medical professional or healthcare provider if you're seeking medical advice, diagnoses, or treatment. We are not liable for risks or issues associated with using or acting upon the information on this site.