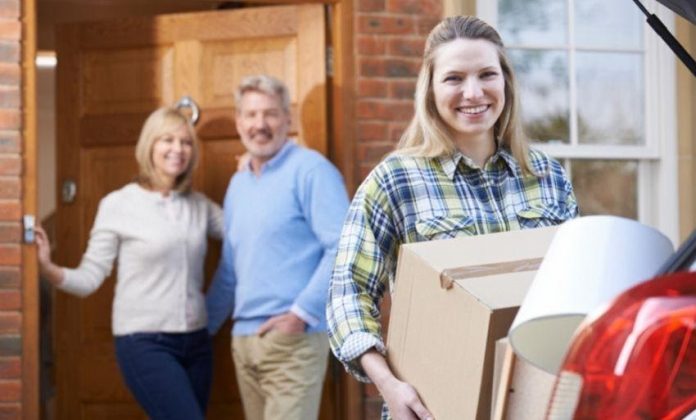 That moment when your last child goes off to college or moves out on their own is one of the most freeing feelings a parent can have. They've officially transitioned into the part of their life where they have more freedom to focus on themselves and less on everyday parental responsibilities. If you have recently achieved this status or will be there soon and are unsure of what to do after your kids move out of the house, this guide will help set you on the path of empty-nester bliss.
Plan Your Finances
Let's start with the boring one. Retirement is either already here or right around the corner. Even though you no longer have kids to support, your financial status will be changing once you hit that point. Planning for this change is vital to enjoying this part of your life to the fullest. If you are unsure of which steps you'll need to take in order to keep a steady cash flow during this time, we'd recommend seeking out help from a financial advisor. They will have plenty of tips for making your money last well into your later years.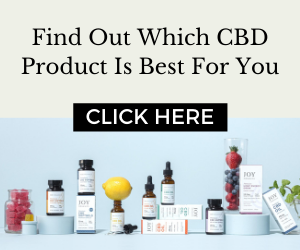 Focus On Relationships
For the last 20 years or so, your life has revolved around your kids. Now it's all about you and those you are close with. You will now be able to spend time with friends and not have to worry about making sure everyone at home is okay. You and your significant other will be able to go on dates and be intimate with each other without interruptions.
If you don't have anyone special in your life right now, now is the perfect time to go out and find them. You're not the only empty-nester to be looking for someone to spend your golden years with, so get adventurous and put yourself out there. Whether you meet that special someone or create a new group of friends, they will help give your life new meaning.
Go See the World
After you have someone to go with, it's time to make travel plans and see all the places that you've wanted to visit since you were young. Whether it's overseas or a few states over, the world is out there waiting to be explored. Don't miss your perfect opportunity to get out there and experience it with those you care about.
Take Steps Towards Downsizing
Once things have settled down, you'll begin to realize that you don't need the big home that your kids grew up in. That's why our final tip on what to do after your kids move out of the house is to downsize. Regardless of whether you move to an apartment or a smaller home, certain steps will make this process much simpler than it initially seems. The key is to get rid of anything that you really won't need in your new place. If you didn't need it in the last few decades, you probably won't need it now.