Caregiving long distance may not be familiar to some but it poses unique challenges. Communication is one of the most important aspects when you are helping a loved one from a distance. You may be providing emotional support to a primary caregiver.  Co-ordinating services for a loved one such as home care and household help may also be on your to-do list. Managing medical bills and records or finances are also important factors to consider.
To be an effective long distance communicator, keep in mind who you should keep in touch with:
Family and close friends
When caregiving you must put your personal feelings aside. Keep in touch with all members of the family as well as your loved one's closest friends. If they live closer to your parent than you do, detailed updates and lists will be necessary. This can be accomplished through email or a shared document online, at least once a month.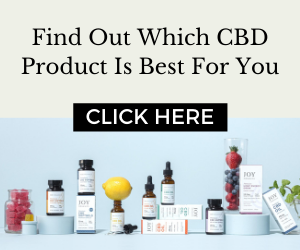 Doctors and healthcare providers 
In order to know what is going on with your loved one's health, frequent communication with all healthcare providers is not only a good thing, it's necessary. Schedule conference calls if you can between multiple doctors. Be sure you have a release form signed by your loved one so you are allowed to discuss all of their medical issues. Ask for copies of their medical files and updated lists of their medication.
On-site caregivers and homecare providers
These are the front line workers who are taking care of your loved one at home or in a senior community. This is where you can get day to day information on your loved one's health and find out if there are any changes. There may also be other support services in places such as senior transportation and Meals on Wheels. Ask questions and develop good relationships with caregivers as they are the ones to turn to if you should need help with something.
Due to technology and ease of communication it is now possible to have the resources to manage long distance caregiving. For more information on communication in long distance caregiving, read the full article here.