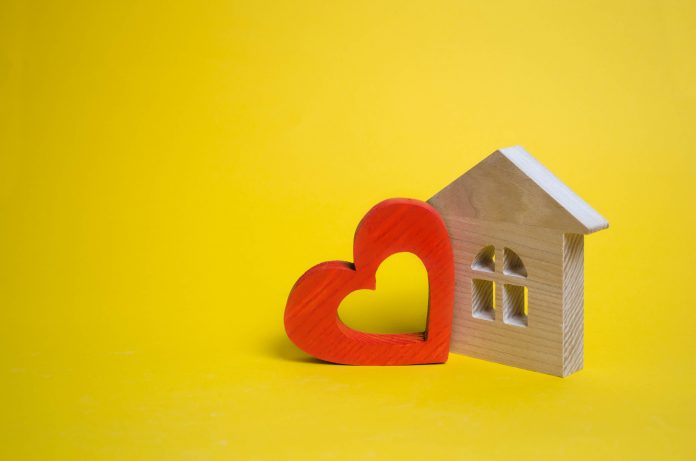 As parents and loved ones become older, their wellbeing and safety can become major concerns. For all of us, our memories can struggle with age, and that can affect how well we look after ourselves. That can range from forgetting to take daily medicines, to having trouble getting out of bed, to falling in the night. It can be scary and upsetting for a grown up child to see their parent get old and struggle, but it is important to be aware when they need extra help. If you think that your parent needs some extra everyday assistance, there are many care options available. From home care workers to 24 hour residential care. Here we highlight some of the advantages and disadvantages of home care and residential care, to help you make the right decision for your loved ones.
Home Care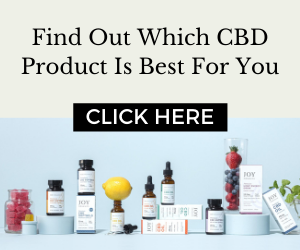 For older adults that are able to do most of their day to day activities independently, but require additional support with cooking, cleaning, house work or getting out and about, home care can be a great option. Many organisations offer a range of support services, so that you and your parent can decide how much support to organise.
Advantages of using home care:
Disadvantages of home care:
Residential Care
Residential care, strictly speaking, is out of home care for those with no longer able to live alone and who have low additional care needs. However, many people and organizations have come to use the term 'residential care' to describe all out of home care, including the most complex and intensive care such as nursing care and specialist care for those living with dementia.
If your parent needs extra support and is no longer able to live alone, then residential care can be the right solution. However, the confusion over what term to use can be just the tip of the iceberg with regards to deciding what type of out of home care to look for, and where to look for it. However, the most important thing is to start the research process, consider what advantages and disadvantages residential care could offer and discuss it with your parent. Here we have listed some of the most important pros and cons consider:
Advantages of residential care:
Disadvantages of residential care:
After considering all the possible advantages and disadvantages, it's important to remember that everyone is different, and that no matter how elderly your parent may be, or how much care they may require, it is important to include your parents in the discussion about their care to help them feel more comfortable and confident in the care that they receive.