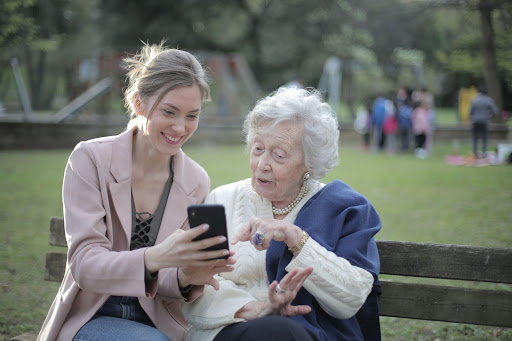 Everyone's aging journey is different. Some senior citizens can remain active after retirement and experience few health issues. Unfortunately, this is not the case for everyone. Many seniors require extra care and safety in old age. To better care for their needs, there are multiple assisted living facilities. Each specializes in a particular form of care. This guide provides you with all the details required to pick the best senior living facility for yourself.
1. Independent Living
Independent living refers to a housing arrangement for senior citizens. Depending on the community, seniors can buy or rent an apartment, townhouse, or farmhouse. Independent living facilities provide various services, including meals, light housekeeping, security, emergency assistance, and regular unit maintenance. These residential complexes often do not provide healthcare services. However, residents can appoint caregivers themselves for help.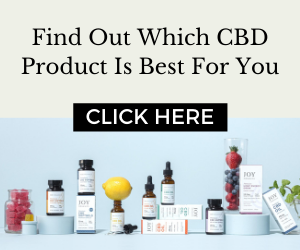 Only eligible residents are allowed to live in the independent community. They must be older than 55 and have manageable health, with little or no assistance. Independent living is encouraged for seniors with an active lifestyle who don't need daily help.
2. Assisted Living
Assisted living is suitable for individuals who require more personal care services than they can find at home or in retirement communities, but do not need the medical care and monitoring provided by nursing homes. It is ideal for seniors who have difficulty moving around or are experiencing injuries.
Assisted living compose of homes and apartments. Numerous assisted living facilities to give residents access to gyms and arts and crafts areas. Some may offer on-site facilities, such as an outdoor sports area, library, computer center, and barbershop.

Additionally, the assistance services differ according to the center, but standard services include help in routine tasks like getting dressed and taking a shower, money management, housekeeping, and meal preparation. Assisted living puts families at peace by ensuring that staff is present 24/7, and are always ready to help seniors in emergencies.
3. Skilled Nursing Facility
Nursing homes and skilled nursing facilities offer the highest level of care. These communities provide short-term rehabilitation services like physical and occupational therapy and 24/7 expert care from licensed medical professionals. Seniors go to nursing facilities due to medical conditions or after experiencing accidents. Unlike other care housing providers, nursing facilities prioritize resident health over lifestyle and thus have fewer amenities and activities.
4. Memory Care
Memory care, or Alzheimer's care, is designed for people with severe memory impairment. Older adults with dementia and Alzheimer's disease have different physical and emotional needs than other older people. The staff receives training on interacting and supporting seniors with cognitive problems to provide for them. 
Unlike other old-age communities, memory care facilities do not offer lifestyle services. Instead, they have more advanced safety and security features. These facilities monitor entry and exit points, and every senior resident has personal medical alert systems to guarantee the safety of residents.
Additionally, they offer activities that improve seniors' cognitive development. These include music therapy, gardening, and puzzle clubs. Seniors experiencing mild memory loss symptoms can continue living at home or in an assisted living facility. Moving into residential memory care provides them with the proper care and assistance they need.
Endnote
The range of senior housing options is constantly evolving to meet senior citizens' and their families' growing requirements and preferences. Before selecting a care facility, consider your priorities, long-term financial condition, and health. Discuss the options with your friends and relatives. They can advise you on selecting a suitable facility for you. An ideal old age facility will not only provide you with the care you require but also provide you with a social circle in these difficult years.