There are very few people who aren't in a situation of caring for an aging parent or family member in need, in fact, over 8 million Canadians are now considered caregivers. If you find yourself in what is described as the Sandwich generation- those who are caring for aging relatives while trying to raise their own families- welcome to the club. (Check out our blog The Sandwich Generation – Caught in the Middle for more information).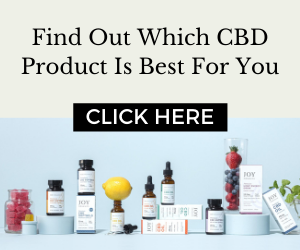 Studies are showing that the Sandwich generation is finding it the most difficult and high-pressure time of their lives. The demands of caring for aging relatives who need help physically and or mentally is nothing short of overwhelming, especially when we rarely have any formal training or resources to help guide us. And what will happen to our loved ones if we can't provide the much-needed assistance we give time and time again? Who will step in for us if we need a break? Who can we turn to for help and assistance?
Just as Strategic' s name says, we have found a "solution" for you! It's called The Caregiver Show https://caregivershow.ca/ and its aimed exclusively to caregivers and our needs. Not professionals per se, but people like us who are trying to give support to those we love. The Caregiver Show actually concentrates on our needs and the importance of our wellbeing in order to provide our loved ones with the best care we can give. Now in its fourth year, The Caregiver show has grown to also include resources for people who have or care for children with special needs.
Now one of Canada's largest exhibitions exclusively for caregivers, this show is an absolute MUST NOT MISS event! The exhibitors who are assembled can provide access to information, solutions and resources that we don't have the time to research or inquire about ourselves. Even information and resources that you may not have known exist or that are options. Everything is under one roof with FREE ADMISSION. The only investment you need to make is time. It is a ONE DAY event on Friday May 4th. You may need to book time off work or find someone who can step in and take care of your loved one while you go to the show but we promise the time you invest will repay you in ways that we're sure you never imagined, and in turn, help you help your loved one.
Remember, there are over 8 million of us all facing the same situation. We are not alone! Please share this with anyone you think may need help too or contact Strategic Property Solutions for more information on aging in place and more.