Aging can make it difficult to enjoy the sports we've played for years. Stiffer joints, less flexibility or arthritis could take us out of the game. Injuries that won't heal, chronic conditions that keep us from playing and other physical problems can lead to giving up our favourite sports. But don't worry, there are still lots of sports that seniors can safely enjoy!
Here are some great options:
Swimming is one sport you can continue with long into old age. It is asy on our joints and great for exercising our bodies. Don't know how to swim? Sign up for senior swimming lessons. Even walking or wading through water can be great exercise but for full enjoyment, take lessons from a certified teacher.
There are many bicycles made just for seniors. Look for a comfort bike or cruiser. There are even adult trikes. For the more adventurous, take a look at the 3-wheeled motorcycles. For cycling around town, try a one speed bike. Coaster brakes or back-pedal brakes are preferred by some who don't want to worry about their brake cable breaking while riding. Cycling is a great way to get around town or go short distances for shopping. Add a basket, light and horn and you are set to go.
Look for bowling clubs in your area or just get a group of friends together and go out. Bowling is a good way to improve your hand/eye coordination and gives you a good low impact workout.
For those who find tennis too strenuous, get out the badminton racquets and enjoy a game in your backyard. Badminton can increase strength and help you to keep flexible. It raises your heart rate and is good for overall body health.
Tai Chi is an excellent idea for seniors to do alone or with a group. It will help you with your concentration and will increase your flexibility.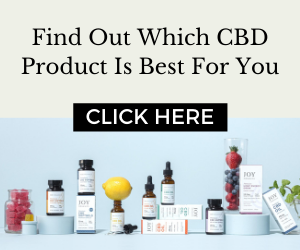 There are many more sports that seniors will find enjoyable. They will keep them in good physical condition and they also help mentally by keeping you focused and concentrated. To read more on sports seniors would enjoy, click here.