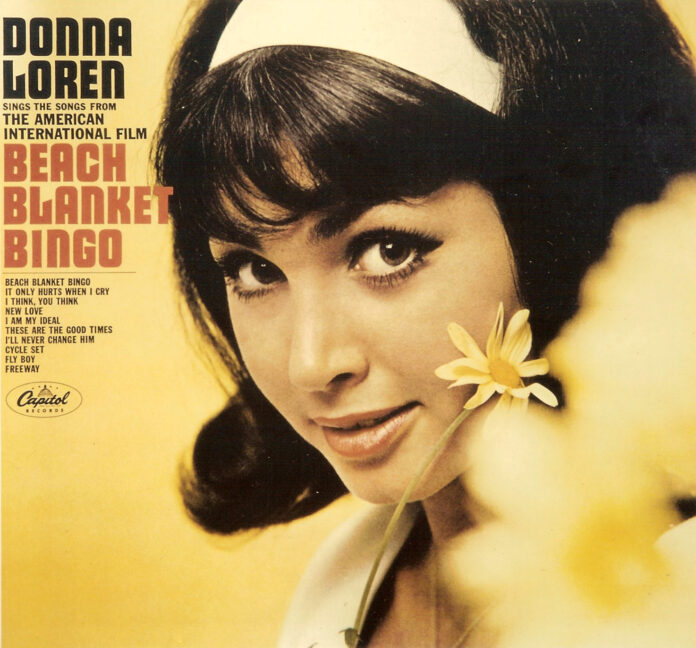 As spokesperson and model for a soft drink company in the 1960s, Donna Loren traveled the country promoting the beverage. During the same period, she appeared in movies and popular TV series. Decades later, in the 1990s, she even ran a fashion business from Hawaii. But when Donna and her husband drove from their Palm Springs home in 2020 to southern Arizona, she fell in love with the region.
"I've lived in many beautiful places throughout my life but felt an immediate connection to this area during that visit," said Loren from her home in Bisbee. "We're not far from the Mexican border, in a mountainous region at a mile-high elevation on 5-acres. Beyond that, it's all wild and just magnificent."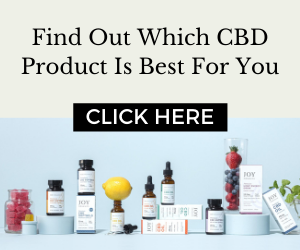 Turning 75 in March, Donna's youthful image was plastered on billboards across America in the 60s as the model for Dr Pepper. But she also commanded a powerful singing voice. In fact, when a top female British artist declined to appear on the premiere episode of the new American musical variety show "Shindig!" on September 16, 1964, the producer knew who to call.
"Jack Good, the British 'Shindig!' producer, told me Dusty Springfield couldn't make the first show, so I was invited to sing her hit Wishin' and Hopin' and became a regular cast member for the rest of the series," said Loren, whose voice had already wowed American audiences six years earlier with stunning performances guest-starring as a child singing prodigy on an episode of "The Mickey Mouse Club."
By 1963, she had appeared on "American Bandstand" and "The Ray Anthony Show" and soon gained national recognition performing at Dr Pepper promotional events beginning at the age of 16. She also appeared in two 1964 musical comedies "Muscle Beach Party" and "Bikini Beach," with a third film, "Pajama Party," released shortly after her first "Shindig!" appearance. All three films starred beloved former lead Mouseketeer, Annette Funicello.
With film, television, advertising, and song contracts before her, the dark-haired beauty with a killer voice seemed poised to take the entertainment world by storm during the 60s, even acting on popular TV shows such as "Batman," "The Monkees," and "Gomer Pyle: USMC."  An additional 'beach film,' "Beach Blanket Bingo," was released in 1965 featuring Loren's signature song, 'It Only Hurts When I Cry.'
But by 1969, Donna had largely vanished from the entertainment scene.
"Privately, my life growing up had been difficult," she admitted. "My mother had me out of wedlock and was mired in shame back in the 1940s. She didn't want me and didn't even like me, which I've had to try to balance all my life."
Young Donna first appeared on local talent shows growing up in Los Angeles and still vividly remembers a lecture from her mother and new stepfather when she was around seven.
"They literally sat me down and told me I could earn more in a day than they could in a week," she recalled. "They only viewed me as the family breadwinner."
Loren married in 1968, at the age of 21, as her 5-year contract with Dr Pepper was coming to an end. But then, tragedy struck her new family. "Two months after the wedding my mother-in-law passed away suddenly. I'd had the contract with Dr Pepper since I was 16 and on my 21st birthday they wanted me to fly to the company headquarters in Dallas to perform for the executives."
Around this time, she also became pregnant.
"All the money I was earning was still going straight to my parents," she said. "So, I had to make some important decisions. I knew the Dr Pepper CEO, Foots Clements, so I called him to say I was getting out of the business. I did not want to be used anymore and I needed my child to know who I was. I have absolutely no regrets about the decision."
Loren went on to raise several children and remarried. After 40 years of private life and with her family grown, she began recording and performing again in the late 2000s.
"In 2010, we moved back to California from Hawaii," she said. "I was expecting my first grandchild and wanted to start singing to test myself and relive some of the musical magic from the Swinging Sixties. So I hired a pianist and we started exercising. I began to write songs, such as 'Love it Away,' to try and understand my life and the world as a way of letting go all the negative stuff."
With numerous singles and CDs released in the past decade, she even relearned 100 songs she had performed in the 60s, posting many online for fans. If Loren had any doubts about recording after a prolonged absence, the words of Mickey Mouse Club teen idol Funicello confirmed her confidence.
"I still remember my appearance on the show and Annette later sending me a Christmas card in which she wrote 'I wish I could sing like you!'" recalled Loren, now happily settled in southern Arizona.
Her still-powerful vocal performances are cataloged on her website (www.donnaloren.com) and YouTube channel (www.youtube.com/channel/UCPahBKLzutJv3Vsz8quRdyw). She is also currently recounting her life and career on a series of podcasts titled "Love is a Secret Weapon" co-hosted by Dr. Adam Gerace (listen to past and upcoming podcasts at www.anchor.fm/lovesasecretweaponpodcast).
"I love communicating with people," she says. "Give me a minute and I'll give you my all."