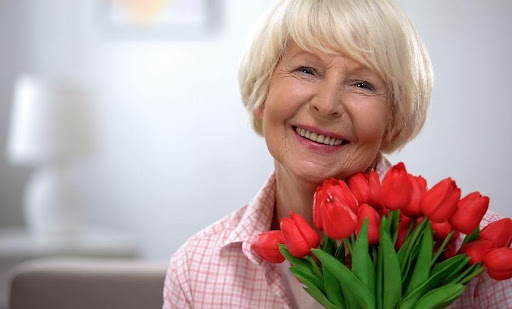 If your mom is a senior who loves flowers, they'll make the perfect Mother's Day gift. These are the best flowers to give your mom for Mother's Day this year.
Flowers are a great gift for seniors on many holidays, including Mother's Day. If your mom loves flowers, be sure to get her a bouquet this year.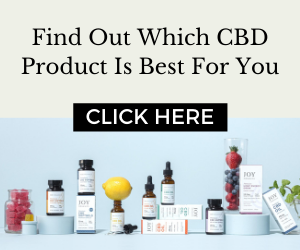 However, you might be wondering which flowers you should buy her. With this in mind, here are the best flowers to give your mom for Mother's Day. 
Roses
Roses are one of the most popular flowers in the world, and for a good reason. Not only do they look beautiful, but their fragrance is soothing, and they have a long history of romantic connotations. 
Still, you might want to look at the ultimate guide to flowers and their meanings before giving your mom a red rose as a gift. Instead, you choose a white or pink rose to express your appreciation for the woman who brought you into this world. 
Carnations
Some mothers prefer a more practical arrangement over an extravagant bouquet, in which case you can ditch the exotic blooms and instead offer her a pleasant array of carnations. Although they might not be the flashiest flower, they are typically budget-friendly and last long in a vase. Carnations are a great choice for a charming and modest bouquet. 
Tulips
Tulips are one of the best Mother's Day gifts because they come in various colors. Additionally, each color has its own meaning, signifying beauty and springtime. You could give your mom pink tulips if that's her favorite color, but with so many options, you really can't go wrong with tulips.
Lilies
Look no further than the lovely lilies for an elegant and classy arrangement. Whether you give your mother a potted plant or a bouquet of cut flowers, she will absolutely adore the lilies you give her. Lilies have been associated with motherhood since the height of the Ancient Greek empire, when the Greeks believed that lilies came from the breast milk of the goddess Hera. 
Overall, getting the gift of flowers will surely brighten up your mother's day. Now that you know a few of the best flowers to give your mom for Mother's Day, be sure to purchase them soon so they don't sell out!