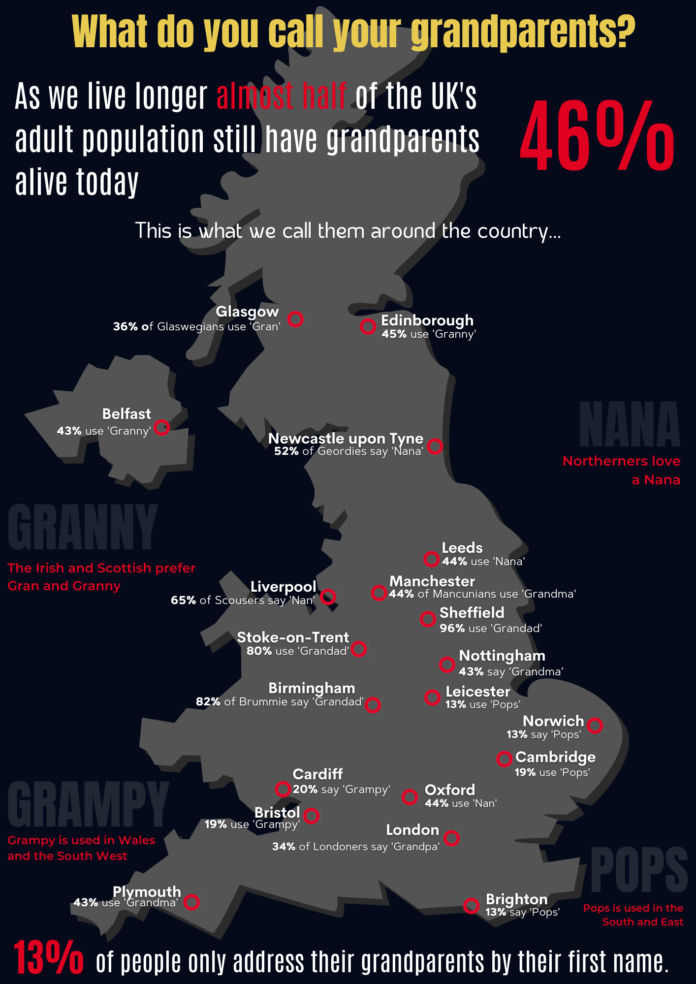 Research from emporia shows what modern Brits call their grandparents
Huge regional and demographic variances across the country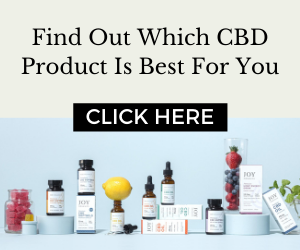 London, 8 March 2022: Independent consumer research released by emporia Telecom shows the names that Brits use for their grandparents and the vast differences across the country.
Chris Millington, UK and Ireland Managing Director at emporia Telecom comments on the research: "We champion the senior audience, positive ageing and age inclusivity. The relationship between grandparents and grandchildren is incredibly important so we looked into the names we use for our grandparents and how these differ across the UK. Our findings show significant differences in relatively small geographies."
For British grandmothers the top five names in order of popularity at a national level are Nan (33%), Grandma (32%), Nana (24%), Nanny (22%) and Granny (14%). Only one-in-ten use the term Gran. Our Queen, now in her Platinum Jubilee year, is affectionately known to her grandchildren as 'Granny'.
Looking into the regional variations there are stark differences between the sovereign nations of the United Kingdom. The name Nan is by far the most popular for a grandmother in the English seaside cities of Liverpool (65%) and Brighton (51%). Half of Welsh grandmothers are also referred to affectionately as Nans. Whereas Scots don't like the name at all – with only 8% of grandmothers in Glasgow and 6% in Edinburgh being identified as such.
Nan is even less used across the sea in Northern Ireland with a tiny 4% usage – where Granny is by far the most popular name (43%) followed by Nanny (39%).  In comparison Granny is the most adored name for Scottish grandmothers with 45% of people in Edinburgh using it and 31% in Glasgow. Less than 10% of Scots use the name Nanny.
For grandfathers the most popular name nationwide by far is Grandad (68%) – with over two thirds of us using this name. It is favoured in the north with the majority of grandfathers in Sheffield alone (96%) being known as a Grandad. In contrast only one in five Brits opts to use Grandpa (22%).
Unique names for this generation are twice as likely to be used for grandfathers than grandmothers. Some of the names cited for grandmothers include Boo, Mimi and Nanan. For grandfathers such terms of endearment include Pa, Papa and Captain. People living in Cardiff and Plymouth are more likely to use a unique name for their grandfather and those in Nottingham, London and Leicester likewise for their grandmother.
Despite it being considered 'too informal' by many, the data shows that one third of Brits do now use only their grandparent's first name (33%) to address them.
emporia's research also shows that 45% of UK adults cite they do not have any living grandparents. With roughly one third (32%) of us lucky to have both grandparents still alive and one fifth (22%) to have one.
Chris Millington concludes: "The names we give to our grandparents are often passed down through the generations. They are hugely important as they are how we identify and connect with our family members. Thankfully, as we live longer almost half of the adult population still have grandparents."