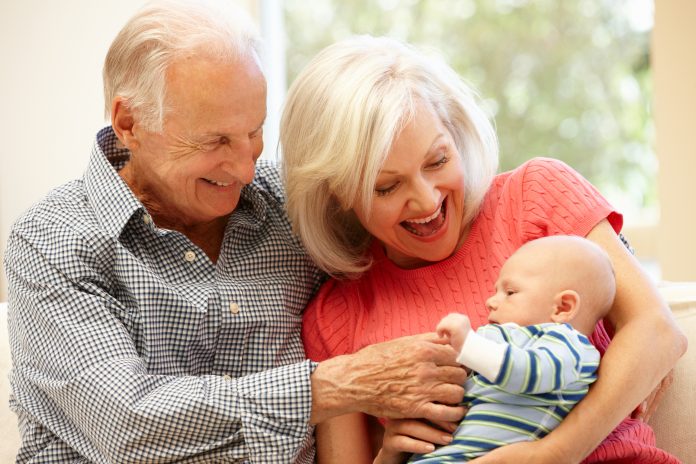 Nothing compares to the feeling you get when you receive the news that you are about to become a grandparent. Many of us suddenly feel our age when we realize that we'll be granny instead of mom or grandpa instead of dad. For most of us it brings back memories of our grandparents and what they meant to us.
What are some of the most surprising things about becoming a grandparent?
Bragging rights. Just like millions of grandparents before you, suddenly you have the cutest grandchild on earth. They're the smartest, the quickest to pick up on new words and of course they take after you!
Parent and grandparent. You find it a little confusing becoming a grandparent. Sometimes you feel like you are a parent all over again and YOUR parents are the grandparents. Moving into grandparent mode isn't something you're used to but it certainly is nice to have the luxury of a grandchild without all of the work.
Childcare professional. This is you now that there is a new small member of the family. You read up on the newest baby foods, the safest baby furniture and all of the new available technology for children. You didn't realize there were tablets available for toddlers. You also find yourself picking out the best classics for children: nursery rhymes, fairy tales and books written decades ago.
Love expands. With each new grandchild you find your heart gets bigger. You have enough love for them and more. You remember all of the most wondrous things about having babies and small children.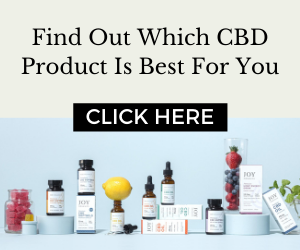 Becoming a grandparent is also a learning experience. We learn new things about ourselves and how we're able to adapt. We have a new position as a mentor of the family. Our grandchildren look up to us and enjoy spending time with grandma and grandpa. To read about more surprising things about becoming a grandparent, click here.