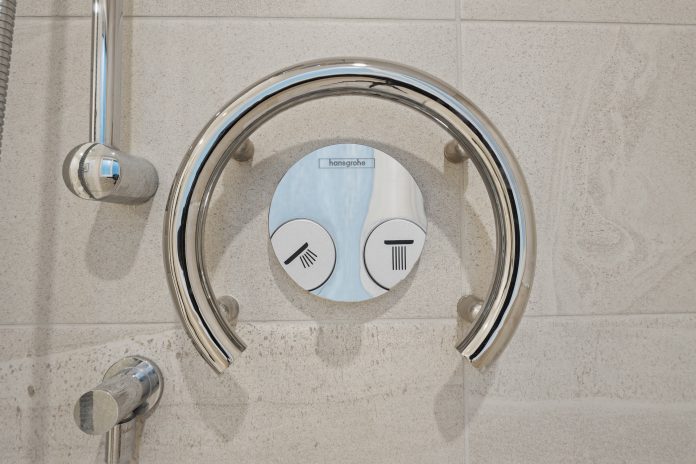 Are you looking to improve the accessibility of your home? Whether it be for your own additional needs, or for the needs of an elderly relative you have moving in, there is plenty you can do.
Before you get started making any changes, make sure that you have the right equipment to carry out all work safely. It could be worth investing in construction gloves and other protective measures such as earplugs or safety goggles to make sure you don't injure yourself.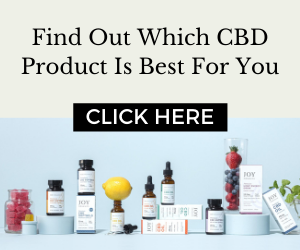 It is also important to be realistic about what work you can undertake yourself and when you may need to enlist the services of a professional. Anything that improves accessibility needs to be installed properly to ensure it works to its full potential.
Handrails
Handrails can be really handy if you live with someone who needs a little extra support when climbing the stairs. They provide additional assistance for getting onto the bottom step or making it around tight or steep corners. There are plenty of online tutorials on how to easily install a handrail so do some research before you attempt to install one. 
Ramps
If you have a wheelchair or mobility scooter user at home, then a ramp may be crucial to allow them to easily access the property. There are a variety of different ramp options to choose from, varying from temporary ramps that simply lay over small steps, to permanent built-in ramps which allow for far smoother entrance and exit to your home. Consider what would work best for your specific situation and budget before making a decision.
Stairlifts
For many people, stairs can be particularly challenging and are a major obstacle when it comes to moving around the home. This is where a stairlift can really change the way someone is able to use your home, giving them access to a whole new floor. Do some research to find out which stairlift receives the best reviews and which would work best in your home. 
Walk-in shower
A walk-in shower is a really fantastic option if anyone in your home struggles with mobility issues and finds over-the-bath showers hard to access. Often, walk-in showers can also include a seat, meaning adequate time to shower doesn't need to be compromised even if standing for extended periods of time is difficult. 
Downstairs toilet
Not only will adding a downstairs toilet increase the value of your home, but they are also perfect for making your home more accessible. This can be a costly and lengthy process so you will definitely need to weigh up the pros and cons of doing so beforehand. Adding a downstairs toilet is ideal if anyone in the house has a bedroom on the ground floor, as it means they aren't required to go upstairs at all.