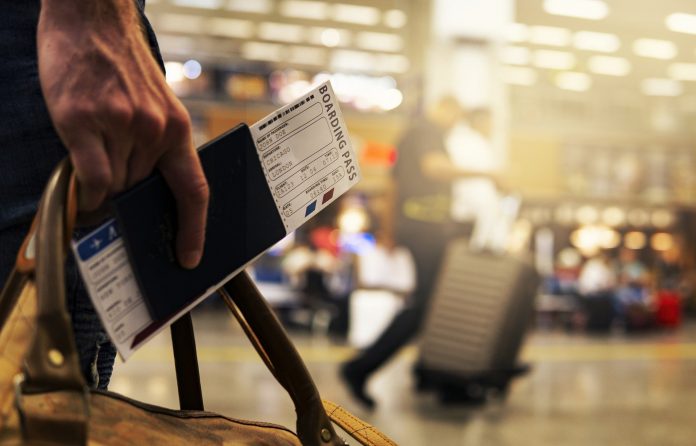 If just two couples' experiences can be the basis for a much larger sampling of recent traveler experiences, travel in the Covid era remains a huge headache–and unnecessarily expensive.
Our friend Bibi, 86,  recently traveled to Sweden and back and then signed up for a Columbia river cruise in Oregon with her friend Jack.  Bibi, a spry octogenarian who regularly plays tennis, initially butted up against the vagaries of covid-19 testing that can easily defeat a trip otherwise well planned and executed.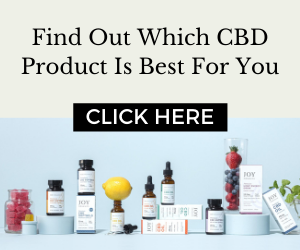 Two tests, one called a PCR, the other an antigen test, have been deployed to keep passengers safe from each other, despite the fact that most travelers–especially older ones–have by now been vaccinated.
But of course even here in the U.S. only 56% overall HAVE been fully vaccinated as of mid-October.  (No one likely believes masks are a universal protection.)
The tests are not often free. In Bibi's case the first PCR test taken at a CVS pharmacy before leaving WAS free.  She had searched elsewhere such as an Urgent Care Center.  There the cost would have been $250.  Antigen tests give you immediate results.  PCR tests usually take up to three days.  (No one bothered to look at the results during her trip to Sweden.)  In Sweden before returning to the U.S. Bibi had to take an antigen test–a PCR test was not required.
Before she could take the Oregon cruise she had to take a PCR test, done at a Walgreen's Pharmacy, three days before the cruise. There was no cost involved.  The results came back two days later and to Bibi's horror she was Positive (yet had no symptoms of Covid-19).  Knowing it was likely false, she then took an antigen test costing $129 at the Covid Center in Portland the day before the start of the cruise.
Then, on the day of the cruise she was required to take a PCR test costing $350.  This time the results were quick, two hours, and she managed to make the cruise.
Bill and Eleanor Seavey, in their mid-70's, traveling to Canada in late September, received PCR tests at a CVS pharmacy locally the day before boarding a plane to Portland, Oregon, and sweated it out waiting for test results the following morning so they could board an already reserved flight to Vancouver. Fortunately they got the go ahead via phone text early in the a.m. barely in time to make the flight.
Bibi complains that these tests are duplicative, and potentially prone to being propounded by "scammers."  She had already taken an antigen test to get back into the U.S. recently from Sweden so where was the need?
The Seaveys reported that returning from from Canada and before boarding an Air Canada flight to the states they were required to take an antigen test at the Vancouver airport test center whose results came back negative for both within 15 minutes.  BUT the distance from the gate to the testing section was lengthy and they had concerns they might miss their flight, especially if all the checkpoint personnel wanted to see their results.  NO ONE did–which was also the case with Bibi.
So it could be concluded that the testing is just a bureaucratic process with no real benefit other than to protect the airlines and cruise lines legally since those with negative tests would NOT have been screened out before boarding.  (Unless in some way the results could be transmitted to checkpoint/security personnel almost immediately–which is doubtful).
The problem, besides the clearly inadequate verification (and sometimes results)  of testing prior to boarding a plane or a cruise liner (and possibly crossing an international border) is that it just bogs the whole process of travel down.  And as Bibi pointed out, the solution isn't testing, it's getting just about everyone fully vaccinated.   And with proof in hand from the CDC via a vaccine card at every point of transit.
David Leonardt writes in the New York TImes (10/6) that rapid HOME antigen testing is the answer if testing must continue to be required, and yet it hasn't come to the U.S.–but is soon to.  (It has been approved in most of Europe).  Acon Labs is about to unveil it at a cost of as little as $12 per test in the U.S.  (Good company to invest in.)
It should be noted that the antigen test the Seaveys had at a CVS pharmacy in Nipomo, California was largely "do it yourself." Bibi also did the same "do it yourself" test at the CVS pharmacy in Nipomo. They were handed nose swabs and small vials containing a liquid substance with written instructions on how to insert the swabs both in the nasal passages and then in the vials.  (I was quite surprised since I had had at least a half dozen covid tests that were carefully supervised before then).
Everyone would like the Covid nightmare to be over, and before the Delta Variant took hold many had begun to plan trips stateside and abroad.  But snafus (and rip-offs?) with Covid-19 testing have clearly made travel still problematic and often stressful.
In the case of the Seaveys they have sworn off any more trips to Canada (where family members own a condo) until the pandemic is clearly history.  It was a considerable hassle with the testing.
A trip to Hawaii is planned but, thankfully, a CDC vaccine card is now acceptable to get there and with no quarantining now required.