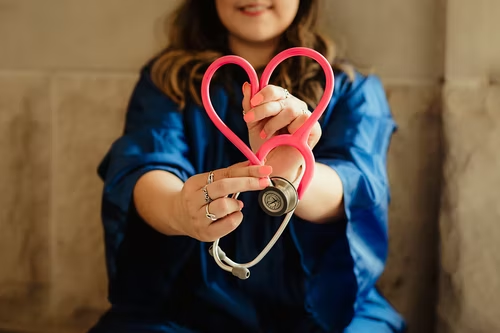 Health care is one of the biggest expenses that can affect your retirement budget. The costs continue to rise, and this is why it is important to take the necessary steps to reduce your out-of-pocket health costs. Keep on reading to learn everything you need to know about reducing expenses for senior medical care.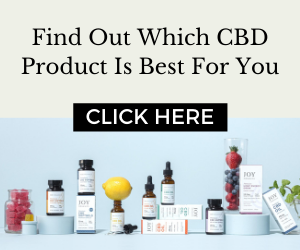 Have a Health Savings Account
You must invest in a health savings account (HSA) to get protection before you join medicare. When the Medicare coverage begins, you will no longer contribute to this account. However, you will use the money in your (HSA). You can use it to pay for additional medical costs not covered by Medicare. These include out-of-pocket expenses and copays, which help you reduce the amount you spend on medical care. 
Take Preventive Measures
You should look for ways to prevent potential healthcare costs in the future by taking certain measures to improve your overall health. This will help you reduce the risk of contracting chronic conditions that can affect your wellbeing. For instance, you must get enough sleep and do some exercise to maintain good health. Physical activity helps you gain healthier muscles, improve balance and coordination, and reduce the chances of developing a chronic disease. Staying active keeps your body fit and resistant to certain conditions.
Eating a good diet can help you enjoy a healthy lifestyle. Avoid foods with excessive fats and carbohydrates, which can lead to weight gain. If you nourish your body, you will increase longevity. You should also get immunizations for conditions like pneumonia, flu, and shingles. 
Consider Your Long-term Needs
You should know that Medicare does not cover long-term care, so it is your responsibility to buy a policy that fills this gap. Although medicare covers part of healthcare spending in your retirement, it comes with limitations. Details about a Medigap insurance plan show that you can get extended care when you retire, and the policy even covers unexpected medical expenses you may encounter down the road. 
The good thing about getting a long-term plan is that the money you will pay out-of-pocket for your medication is predictable. This will give you peace of mind when you know that your money is protected against unexpected medical bills that may arise. However, you have to pay your monthly premium to enjoy the policy's benefits. 
Review Your Medications
Take time to talk to your doctor about the medications you may be taking. If possible, ask them to change other medications to generic treatments. You need to continue with prescription medicines. However, you can ask if there is a need for changes in the doses. By making necessary tweaks to your current treatment plan, you can avoid potential costs in the future that improper doses may cause. Switching to medications that cost less can also help lower your expenses for medical care. 
Minimize the Risks of Falling
Slips and falls are common among older people, and they often impact their already dire health conditions. Some falls can lead to serious and costly injuries which may take a long time to heal. Therefore, you should prevent such a scenario by taking safety precautions such as avoiding places with poor lighting, moving on wet floors, or using defective equipment. Once you identify a potential hazard in your home, address it immediately. 
Manage Chronic Conditions
If you are living with an underlying chronic condition like diabetes, or arthritis, you need to look for ways to manage your situation. It is vital to learn about chronic conditions and how to manage them to avoid larger bills at some point in your life. Get all the necessary resources that can help you manage your condition. 
Be Social
Many senior citizens often experience the challenge of loneliness, which affects their health in different ways. It is recommended that you must interact and socialize with other people when you age to maintain a clean health bill. For instance, you can include activities like exercise, joining a book club, or even engaging in community activities in order to avoid depression. Socialization can boost your mood, which is good for your overall well-being.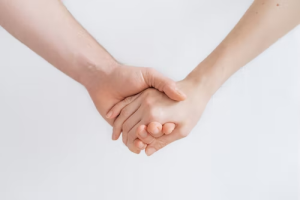 Creating a health care strategy to reduce the expenses associated with senior medical care can play a crucial role in safeguarding your health. Healthcare spending accounts take a significant chunk of your retirement budget, and this can affect your finances and well-being in many ways. Following these tips can secure your future and save money on any unexpected healthcare issues in the foreseeable future.