Fashion, in the past, was a young person's game, but edgy senior models, like 82-year old Carmen Dell'Orefice and 58-year old Iman, are ensuring the older population is represented on the runways, in fashion magazines, and with modern choices in retail stores; but, you don't have to be a model to indulge in what the fashion world has to offer. Being a senior means fully embracing the style you have cultivated over the years, and one of the easiest ways for women to show off their personal style is with a great go-anywhere handbag.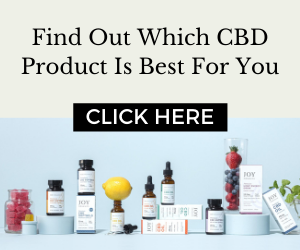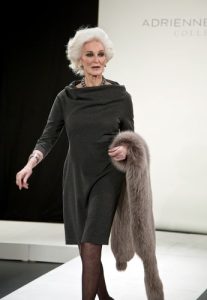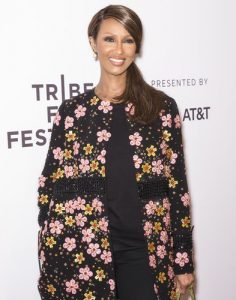 Carmen Dell'Orefice                    Iman
The handbag is the enduring symbol of great fashion, and it never goes out of style. Investing in one that goes with any outfit is key to pulling together a look. For these reasons, Bellorita's hand-crafted, ethically sourced, designer bags are a huge hit among fashion-forward senior women. A new brand that burst onto the market in 2017, Bellorita bags hearken back to the days when quality goods were made by skilled craftspeople. Each pearl, engraving, stamp, seam, and buckle on a Bellorita bag has a hand-made touch. Bellorita bags are priced for the affordable luxury market, giving senior women plenty of options, including the tote, cross body, satchel, wallet, and clutch styles – in every shape, color, and refined embellishment one could need

Bellorita Hand Tooled and Hand Painted Leather Handbags
It's nice to see that seniors are finally acting their age, showing off a zest for life, and having fun with fashion on their own terms. Fashion allows seniors to show off the personality they spent years cultivating, so don't delay. Toss those tired old elastic waist pastel pants and get the wardrobe and handbags that show the world the real, vibrant you.