A new entrant to the equity release market is promising to help older borrowers by simplifying the process of accessing money tied up in their home.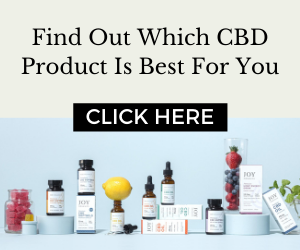 Premier Equity Release offers a specialist whole-of-market service to customers through its website and newly-opened high-street shop in Needham Market, Suffolk. A member of the Equity Release Council, the company prides itself on its highly personalised, no-nonsense approach.
The management team at Premier Equity Release has many years' experience in the mortgage business. Director Tracey Lucas started her career as an IFA in 1994, whilst fellow board members Phil Scott, Rana Miah, Carl Shave and Graham Hodgson together founded Just Mortgage Brokers, the fast-growing online mortgage broker company, and The Mortgage Centres, a specialist mortgage adviser for homeowners in East Anglia.
Recent research from Premier Equity Release revealed that 20% of its customers use equity release to repay unsecured debt, while 17% use it to fund home improvements. A further 16% have released equity in their home to pay off an interest-only mortgage, with other customers putting it towards holidays (7%), helping their family (7%), moving to a more expensive house (7%) and paying for care costs or private medical treatment (4%).
"Property equity is the only significant source of wealth available to many older people whose sole source of income is the State Pension," said Tracey. "At Premier Equity Release, we take the time to understand every customer's needs; provide honest, impartial advice on their equity release options; and make the process as pleasant and simple as possible. We're happy to be able to help customers fulfil various aspirations which wouldn't have otherwise been possible – from travelling the world to paying for their grandchild's first home – and are keen to work with professional introducers such as IFAs, solicitors and accountants."