'ALMOST ALMOST FAMOUS' REVIVES THE GOLDEN DAYS OF ROCK 'N' ROLL
New documentary featuring the world's top tribute artists premieres on documentary Channel on December 16 at 9pmET
WINNIPEG, MANITOBA, 27 November 2018 –  On a road trip through an alternate universe where Elvis Presley and Roy Orbison never die, Almost Almost Famous explores the lives of three of the world's top tribute artists, the cost of borrowed fame, and the risks of getting 'lost in the act.' A brand-new documentary from Winnipeg's award-winning production companies Merit Motion Pictures (Polar Bear Town, Call of the Forest) and Lank/Beach Productions in association with documentary Channel, directed by industry veteran Barry Lank, the film will have its broadcast premiere on documentary Channel on Sunday, December 16 at 9pm ET/PT.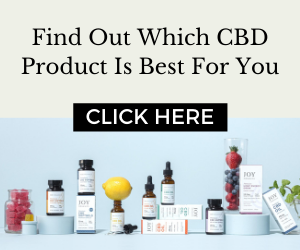 Almost Almost Famous takes us on a rockin' rollercoaster alongside the "Class of '59" tour, as it brings the greatest hits of the 50s and 60s to audiences across Canada. The film explores how these incredibly talented singers wound up paying the bills as tribute artists. Ted Torres won the 2016 "Images of the King" World Championship in Memphis and would be happy to play the young Elvis forever – but he can't put the brakes on time. Lance Lipinksy, who rocketed to fame portraying Jerry Lee Lewis on HBO's "Vinyl" and the "Million Dollar Quartet," dreams that his own band, The Lovers, will make it big one day.
Meanwhile, Bobby Brooks, the tour's Jackie Wilson, finds his aspirations turned on their head with the jaw-dropping revelation (***SPOILER ALERT***) that Jackie Wilson is his father. And road manager Marty Kramer of Winnipeg's North End, who has toured with acts like The Guess Who and Neil Young, finds that keeping the "Class of '59" performers' feet on the ground may be the biggest challenge of his career yet.
documentary Channel premiere:
December 16 – 9pm ET/PT (with additional broadcasts on December 18 & 23)
Theatrical screenings:
December 7 at the Carlton Cinema, Toronto (screened twice per day for one week)
December 14 & 17 at Hot Docs Ted Rogers Cinema, Toronto – 2pm & 4pm