The population in Canada is aging. Baby boomers are retiring, life spans are expanding and fertility rates are dropping. The result is an increasing number of citizens who are over the age of 65. But are all of these seniors retiring? Demographics shows that a large number of seniors continue to work, at least at part-time jobs. Data from other countries shows that a later retirement goes hand in hand with a longer life span. For those who are retired or semi-retired, how do they spend their time now that they aren't in the work force full time?
Some facts about the way seniors spend their time
First of all, men and women spend their time in very different ways.
Women still do the majority of the housework, including meal preparation.
Men tend to do most of the outdoor cleaning and maintenance but spend less time at it than women do on the housework.
The healthier the senior, the more they are apt to participate in active pursuits such as volunteer work, organizational and religious activities.
Those in good or excellent health also tend to use new technology more. They have computers, cellphones or smartphones and keep up with what's new. Those in very good or excellent health also tend to read more.
Those with a higher level of education tend to spend less time on housework and passive pursuits. They do spend almost an hour more on active pursuits.
Living arrangements do matter. Those who live alone spend less time doing housework and more time on passive and leisure activities such as reading.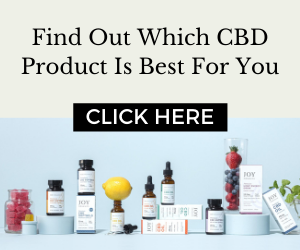 Research has now shown there is a large difference between how seniors used their time several decades ago compared to how they spend their time now. Seniors are spending less time on active pursuits which could be a cause for concern and have implications on our health as we age. To read the complete article on how seniors spend their time in Canada, click here.