ESTATE LIQUIDATORS RELIEVE OVERWHELM
It takes a team to liquidate an estate; it's too much for one person to do.  So why not let professional estate liquidators help you?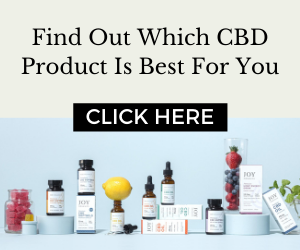 Trying to take on estate liquidation alone is an exercise in frustration and overwhelm. This is especially so if you are also simultaneously grieving the loss of a loved one.
One consult with us offers you the benefit of our entire team of home organizers, packers, cleaners, movers, appraisers, stagers and various contractors, and we can handle all of the following for you:
Meet with your family or
Help you remove sentimental belongings and sensitive documents from residence
Help you remove and dispose of items that can not be sold in an estate sale
Remove all garbage and recycling
Provide professional cleaning service of the home itself, including windows, yard, walkways etc
Organize and execute contents sale for viable items and advise which, if any items should be taken to an antique dealer or specialist for sale
Help you choose a real estate agent if you don't have one
Stage home to maximize selling price and reduce listing time
Anything else you need
ESTATE LIQUIDATORS OFFER YOU PROXIMITY & EXPERIENCE
If you live anywhere but very nearby, or if you have a full time job, or if you have a family with younger children to take care of, professional estate liquidators are even more valuable and helpful to you. An experienced professional has performed many estate liquidations and can do it better and faster, so you can stay focused on maintaining some order in your life during the process, and providing emotional support to family members who are grieving alongside you.
ESTATE LIQUIDATORS CAN HELP YOU MAKE THE BEST OUT OF A BAD SITUATION
Organizing and releasing the personal items of a deceased family member can be too confusing or overwhelming for one person. A professional team can help you through the process.
They can also help you with the hard work and physical work we described earlier in the article.
They can also help you identify items which are commonly overlooked as junk, as valuables that should go to an antique dealer or art dealer.  In this way, they can help you maximize the cash assets you are left with after estate liquidation.  Overall, their experience will help you release personal property with a better return, which can help cover legal or other costs, or benefit a living spouse or family member.  Why not let them help you make the best out of a bad situation?
Of course, this type of rational thinking and planning is difficult to do during a crisis like the loss of a family member and liquidating their estate. That's why it's a good idea to already have considered such a need in advance.