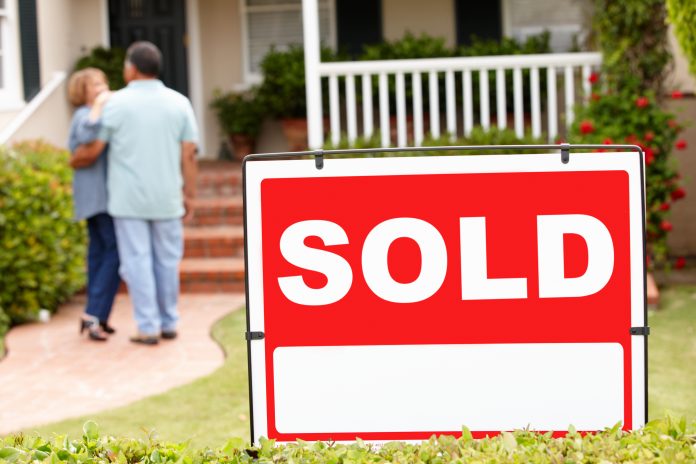 Looming retirement has many not-quite-seniors putting their homes up for sale. While moving when you were younger was simple and quick, a major move after 55 can be exhausting and complicated. Moving is actually a number of different stages and it helps to be prepared for each.
Selling Your Home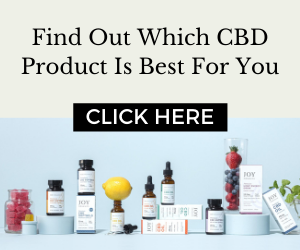 Shop around for a great real estate agent CA flat fee broker Don't always listen to a friend's or relative's advice. If you do hire an agent known to them they will expect to hear all about the selling process. Price your home properly. Asking too high or too low an amount will make you the loser whatever the outcome.
Prep Your Home for Buyers
While some sellers and real estate agents think you should have your home staged before viewing, this isn't necessary. De-clutter as much as you can ahead of time. Make sure the house is as clean as it can be. This also includes your yard because curb appeal is important. Prospective buyers need to be able to walk through the house easily and notice the most important parts of your home.
Your Move
Once again, shop around for a moving company. Compare rates and more importantly, get reviews on reliability. Make sure that your movers have insurance. Have them look at all extra large items and anything that you have which is considered fragile, such an antiques.
Some items can be taken care of sooner than others. Contact your post office and have your address changed for the date you are moving. Telephone and internet services can also be arranged ahead of time. Utility companies will need to switch over the accounts on your home to the buyer.
Planning ahead and making a list, day by day will ensure that your move goes smoothly. To read more on moving after the age of 55, click here.