We have had the privilege or sharing many, many articles, stories and books about Alzheimer's. Knowing that millions of people suffer, their families included, makes it a topic we don't feel we can publish often enough.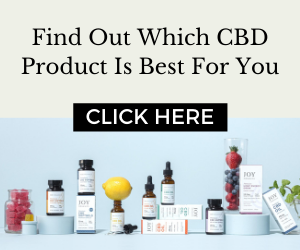 With the recent loss of music legend Glen Campbell, we come to painful realizations. Alzheimer's Disease can truly happen to anyone.
His daughter Ashley, likely had to mourn the loss of the father she knew, as I did personally after my Dad had a stroke. A disease like Alzheimer's or having a stroke, often makes us to start the mourning process even before a death occurs.
We mourn the loss of what was supposed to be.
What we thought would be.
What could have been.
What should have been.
We deal with different family dinners and holidays. Then the visits become different as do the conversations. Ultimately, the father/daughter relationship has changed forever. Never to be the same again. We mourn all of this.
Too many daughters have lost their Dads too early. They've lost the Daddy that raised them before he actually passes away.
I think it is truly amazing that Ashley thought of writing this song while there was still time to remember and to show her love and support of her Dad. We know music is a great therapy for Alzheimer's patients and can often 'bring them back.'
So Ashley, your song will live forever be in the hearts of daughters and Dads everywhere. Well done from one daughter to another!
See the original article from The Rolling Stones that announced the release coming up of the song and includes the video of Ashley singing the song, "Remembering."
My thoughts and prayers go out to every daughter and son who is helping their Dad right now live with a disease and to all of those who have lost their Dad already.