The leaves of this endlessly fascinating tree are nothing like the grim color we are pleased to call "olive drab". That is an insult and a calumny. Stand close to one of the branches and look carefully. The top of the leaf is a warm soft green and the underside is silver gray.
These trees form a living connection with antiquity. I think it is that aspect of the story which accounts for their continuing glamor. It hit me very hard when I first planted twenty four of them in my California garden after moving from New York.  I only knew they flourished in a Mediterranean climate but that was about all. I rushed off first to the library and then to the bookshops but all to no avail. No one had written about this tree in California. What's a chap to do? Write one's own book of course.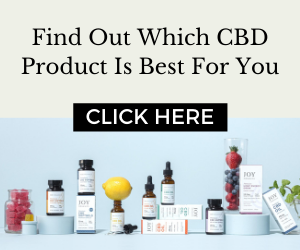 California is a very young state, with its modern predominantly Anglophone history essentially dating from the 1848 gold rush. The Spanish and Mexican presence went back much further but without the huge number of people involved. The tiny village of Yerba Buena, now San Francisco, had at most 400 Europeans in it. One year later there were 10,000. All these people had to be fed. It was the start of the fabled California agricultural industry. Many of the new arrivals were from lands where olive oil was a staple of the diet.
Farmers grow the trees and other firms process the fruit or press the oil. Travelling throughout the state to find all these people was a truly amazing and humbling experience. If there were a better way to learn about a new home I cannot think of it. With one exception everyone was delighted to help me and thrilled to learn they might be in a book.
All orchard work is very hard labor and glamor does not replace that. Just like any other crop the trees have to be maintained and contrary to our cherished myths they have to be irrigated in very hot weather if one wants commercially viable fruit.
Large perfect fruit is processed into table olives. The next grade is used to press oil. Stay tuned.
To continue to Part Two in this series, click here.