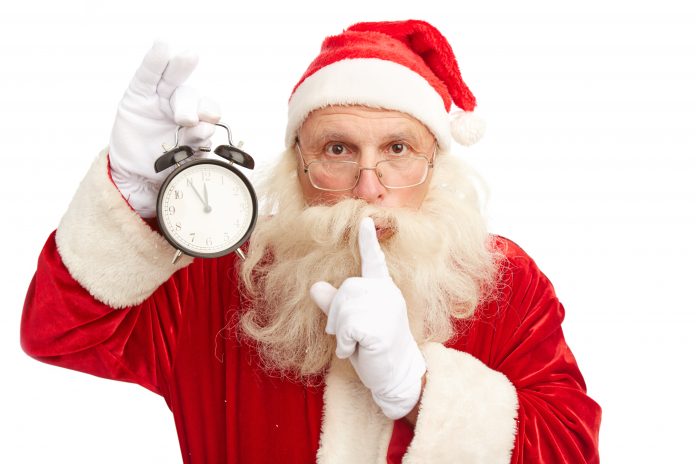 Well, as the holiday rapidly approaches, we recognize that many are still not sure what to buy the senior in their life. We get inquiries for suggestions everyday.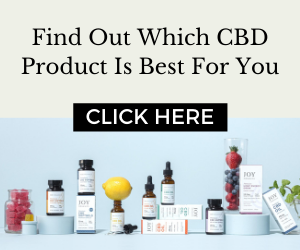 Sadly, many lonely seniors are in need all year long and this year we know first hand that they ask for donations from local Secret Santa organizations and all they ask for is toothpaste & a toothbrush, socks, pyjamas or shampoo and soap. How simple is that?
There are some seniors who seem to have everything and don't want for much so maybe going back to simplicity with a gift basket of their day to day toiletries may be the answer! Why complicate things?
Or a gift basket of their favourite foods and snacks and things they don't typically want to spend money on whether they have it or not, it seems extravagant so they rarely treat themselves. Easy peasy!
In the past, we posted articles with some great gift ideas but have expanded our list as we become more and more aware each and everyday of what seniors need.
Over the past year, we have posted many articles about keeping seniors healthy especially their minds. It is so important that seniors do things everyday to keep their minds well. So why not consider some of those ideas when Christmas shopping that we suggested can help…
Music
Bar none, music is definitely and amazing asset to anyone's life especially seniors. The positive impacts on the brain are startling.
Grab them a cd player and some cds of their favourite music.
Sign them up for music lessons
Get them tickets to a local music event
Give them a coupon book with some family sing a long evenings
Hobbies
Woodworking is an option and you can give them book on woodworking projects and some of the tools they need
Painting is always fun and can be done alone or in groups. Sign them up for a paint night, but them a paint by number kit, or an easel with paper & paint supplies
Lego is not just for kids! Get them a lego kit or comparable of something they like i.e. boats, cars, houses etc.
Puzzles are also fun and can be actual puzzles and puzzle boards, or crosswords, word searches, sudoku and more. Many available in large print which makes them easier to see.
Wellness & Safety
Consider some of our suggestions for fall prevention ideas. Improved lighting , new footwear, new handrails, accessories in their washroom, etc. Not glamour gifts but practical and maybe consider when you are Christmas shopping.
Keeping things safe in their bedroom as well, lots of ideas here
Playing….games, life everything, just simply having fun and enjoyment.
There are so many great ideas to help your senior enjoy not only the holiday season but  life. Whatever you decide, I am sure your senior will appreciate your kind gesture.
May we also suggest our latest and greatest product discovery – iMagniphy!
iMagniphy produces premium LED magnifiers. A great present and a really easy way to help anyone quickly improve their vision and quality of life. For a limited time, if you enter the coupon code SLM15 at check-out you receive 15% off your order! Click here to see iMagniphy's great products. We are so excited to be able to offer you this limited discount and hope you have a wonderful Holiday season!
Special thanks to iMagniphy for helping us help seniors and caregivers!