Can you imagine having a friend for many decades? Senior friendship is another key to healthy senior living. Quite simply, being around others makes us feel good.
How long have you had a friend in your life? Can you still joke around and count on each other like the good old days. I bet you can!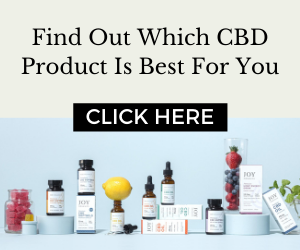 While some of us have likely lost dear friends over the years, some of us have been blessed with a best friend for most of our lives and have been privileged to meet new ones.
As an active senior you may have many opportunities to meet new friends as well. Seize those opportunities! Your next best friend may be right in front of you.
The well-being of all humans is to have close relationships and people to count on. As seniors, sometimes our family doesn't live  close by so we need to rely on friends for companionship. What a wonderful thing to be able to do, hang with friends. And sometimes they are more fun then family!
We mentioned in a previous article today other senior passions
https://seniorslifestylemag.com/passions/senior-passion-music/
The article talks about senior passion through music.
Here are 2 video clips that are so uplifting to watch. They talk to senior friendships with a funny spin on thoughts about music today.
These videos on senior friendship are a must watch! Please share with your friends!
The first features 2 senior women that have been friends for 94 years!
https://www.youtube.com/watch?v=ipnGPeRIy2k
https://www.youtube.com/watch?v=ipnGPeRIy2k
The second video features two senior men in their eighties