Imagine living in a senior nursing care environment or assisted living facility with dozens of people around you all day but you feel isolated?
Or imagine leaving at home, having in home care assistance and still feeling isolated? How sad would either scenario be.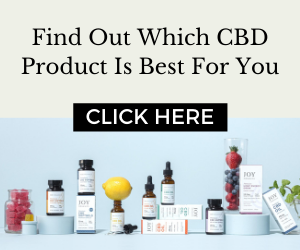 But it happens way too often. Regardless of who or where a senior is being cared for, part of the daily regimen must include activities to keep seniors socially active and involved.
What may be happening?
Seniors may feel trapped in their own homes because they don't have a constant means to get out and about. Visitors may be frequent but only are there to do specific day to day things not really engage the senior. Family is busy and so are caregiver workers. They look after basic needs but don't have time for more. Not because they don't want to, they just don't have the time.
Within senior care nursing residences, staff graciously takes care of physical needs but not always emotional needs. Likely, because time doesn't permit it. Many places are understaffed.
Learn some valuable insights into ways you can help prevent social isolation among seniors. This can sometimes make the difference between life and death for some seniors. No senior or anybody for that matter should feel this way. So we should all be aware of ways to make sure seniors don't feel isolated.
With the rise of our senior population this issue will only continue to increase. It is a common problem that sometimes others aren't aware of.
To address this issue promoting social interaction is crucial not only in senior nursing care facilities but for those of us who have seniors in our lives living alone. It is a known fact that isolation is a risk factor for not only seniors but their caregivers as well.
The following article addresses numerous positive ways to help seniors combat this issue and they are not only great for seniors but for everyone as well. Seniors offer such great wisdom from life experience and many could benefit from that.
Want to help?
If you want to make a difference volunteering could help seniors  feel less isolated as well. Many seniors are without families. It would be beneficial and rewarding to not only them but you as well. Take an hour, sit down and get to know someone. Playing cards or having a coffee might mean more to them than you'll ever know.
14 Ways to Help Seniors Avoid Social Isolation via 14 Ways to Help Seniors Avoid Social Isolation