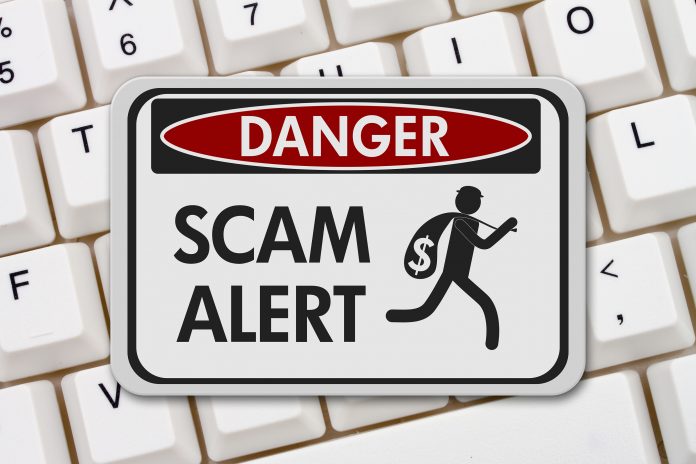 An email claiming to be from the IRS requesting your social security number.  A fraudulent e-bill. A Facebook message urging you to send money to help a grandchild in danger.  We've heard these stories time and time again from family and friends, and chances are,  you have too. Maybe you've even experienced online fraud first-hand, and you are not alone.  The Federal Trade Commission estimated that scammers stole more than $1 billion from Americans last year alone; $240 million of which occurred online or via email.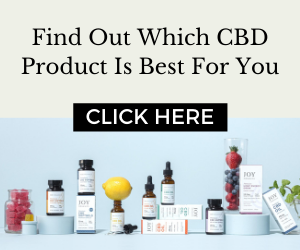 That's why Comcast's Internet Essentials program has partnered with Attorneys General across the nation to help keep seniors, parents and children safe when they are online.  Together, with a network of partners, including ConnectSafely.org, Comcast is giving seniors the tools they need to safely take advantage of the power of the Internet.  And, in the spirit of Internet safety month, here are some top internet safety tips from Larry Magid, CEO and Founder of ConnectSafely.org:
Tips:
Select strong and unique passwords: Make sure your passwords have at least eight characters and include numbers, upper and lowercase letters, and symbols. Do not use names or your address as your password.  Also, don't share your passwords with anyone you don't trust.
Know how to spot secure websites: When shopping or banking online, look for websites with an https in the browser's address bar. The "s" is important.  It stands for "secure."  If it's just http, then it's not a secure website and you should not enter your credit card or other financial information there.
Don't send money to anyone you meet online: With any online interactions – whether through a dating site or social network – there is always the possibility the person on the other side of the communication may not be who they claim to be. Be cautious of anyone who asks you in an email to send money to them to help them deal with a personal or family crisis.
Never share your Social Security or Medicare information online: If you think someone may be posing as the Social Security Administration via email, call your local Social Security office or 800-772-1213. If a doctor, healthcare provider, or insurance company asks you to provide your Medicare number online, then call Medicare directly at
800-633-4227.
Don't click on hyperlinks unless you are 100% certain that they are legitimate: Before clicking on links in email or on social media from banks, credit card companies, government agencies, or other organizations, check whether it is the address that you normally use to access their website. Or, right click on the sender's email address to make sure it's actually from a friend or family member.  When in doubt, call the organization or the sender directly to verify the link before clicking on it.
Always report suspicious behavior: If you think you've been a victim of fraud, submit a complaint form with your local Attorney General's office, or file a complaint with the Federal Trade Commission by visiting ftc.gov/complaint.
For additional resources, visit our Internet Essential Learning Portal, www.InternetEssentials.com/Safety.