The majority of seniors are now using the internet and there are special areas of concern and internet safety tips that particularly apply to seniors. Seniors are curious and inquisitive when it comes to information that is readily available to them and because of this they may find themselves the target of scammers or those who are trying to steal their identities.
Many websites on the internet ask for personal information and some seniors may not realize that they shouldn't give out any personal information at all while on websites, unless it is a website they trust completely and it's information that is needed such as to complete an online order.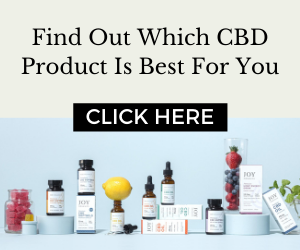 Other internet safety tips for seniors:
Before filling in forms or answering questions at any website, determine if this is necessary and if it is safe for you to do so. Do you trust this website?
On social media sites such as Facebook, look over your privacy settings and ensure that strangers can't contact you. Only add those you know as friends.
Don't fall for scams. If something seems too good to be true, avoid it and don't click on it.
Don't click on links sent from friends or through email. If it's a site that you trust, type the address in the address bar and go to the site.
Delete any email that asks for personal information and mark it as spam. Your bank and tax office will never send you emails asking for passwords or personal information.
There are many scams on the internet from those that pretend to be long lost relatives giving you money. Delete them, they are fishing for your information.
If someone should threaten you on the internet or use abusive language, contact your internet provider and your local police, in that order. Both are illegal.
Don't sign up for everything you see. Be discreet and take your time giving out your email address for newsletters. Many companies will sell your email address to others and you will be inundated with spam mail.
For more information on internet safety for seniors, click here.