We started Seniors Lifestyle Magazine over 6 months ago with a goal to become the one place that seniors, anyone supporting aging parents, or caregivers could go to find great insights. We've learned a great deal along the way by sharing 300+ articles, having reached over 6,500 fans on social media, participating in and networking in the community and industry, having hundreds of conversations with top industry experts, authors and seniors. We have met some amazing people especially the seniors themselves! We have heard loud and clear that there is an immediate need for senior care support to be in one place.
Everywhere we go and every comment we get, has made it very clear that there is a strong need for help with senior care issues. So we knew we needed to fast track our next goal. And we did last week, Seniors Lifestyle Care.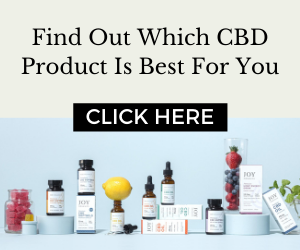 We are proud to now offer our audience the opportunity to contact us via phone call or email to talk to a Care Consultant about any needs they or a senior in their life may have. We think senior care should be a priority.
Our Care Consultants will take the time to understand your situation and make recommendations for support that help ensure aging safely is in place. We can help make recommendations for: 
Housing
In Home Care
Meals
Transportation
Moving
Financial
Legal
Let us help you figure out what senior care options there are for you and your loved ones. www.seniorslifestylecare.com
Click here to watch the video from the founders of SLM on "Why They Created Seniors Lifestyle Care."  Tell us what you think!