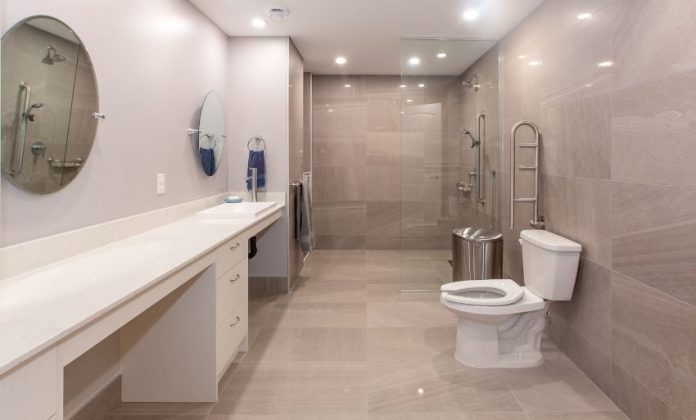 A home can either continue to be a place of comfort or become a source of difficulty as the years go by. However, it's now easier than ever to modify homes to cater to the unique needs of seniors, enhancing their safety and independence as they enjoy their retirement years. Here are some top technological home modifications for aging in place that can transform a typical home into a secure, senior-friendly living space.
Motion-Detecting Lights
One of the simplest yet most effective modifications you can make is installing motion-detecting lights. These lights automatically turn on when they sense movement, illuminating paths and reducing the risk of falls during nighttime trips to the bathroom or kitchen. They can be particularly useful in stairways, hallways, and other high-traffic areas.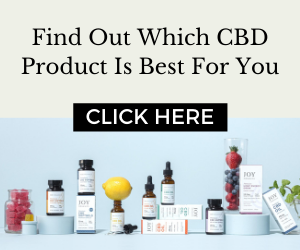 Smart Doorbells
Smart doorbells like Ring or Nest improve home security and offer convenience for seniors. These devices provide real-time video feeds, allowing residents to see who is at the door without needing to physically answer it. Some models even allow two-way communication, further enhancing their utility.
Smart Speakers and Hub Devices
Devices like Amazon's Alexa or Google Home can greatly enhance the day-to-day lives of seniors. These smart hub devices can perform a range of tasks, from setting reminders for medication to controlling home automation features like lighting or thermostats. They're also voice-activated, making them easy to use even for those with mobility challenges.
Fall Prevention and Emergency Response Devices
Falls are a major concern for seniors living alone. Fortunately, numerous devices exist to detect falls and respond accordingly. For instance, wearable devices—like the Apple Watch—can detect falls and send alerts to emergency services if the user doesn't respond within a certain time. Similarly, floor sensors can detect unusual movements that may indicate a fall, triggering an alert system.
Other wearable devices in pendants or bracelets allow seniors to call for help at the push of a button. Some models even include GPS tracking, ensuring help can find them even if they're unable to communicate their location.
Bathroom Modifications
The bathroom can be a particularly hazardous place for seniors. Creating a fully accessible bathroom with a zero-threshold shower or walk-in tub, automatic faucets, lever-style door handles, and nonslip surfaces can make the bathroom safer and more comfortable. Additionally, grab bars fitted with anti-slip grips can provide extra stability and support.
Technological home modifications for aging in place don't entail sacrificing style. Modern home modifications make it possible for seniors to continue to enjoy their independence while also ensuring their home caters to their evolving needs.