During the holiday season many families travel great distances to be with their parents and grandparents. They remember all the special traditions and memories they have made over the years.
Although they are happy to be together, they sometimes notice that family members have gotten "older." They can see that the home has been neglected, the yard needs TLC, outdated food needs to be discreetly removed from the fridge and cupboards. They also notice that their clothes need washing and possibly mom (and/or dad) hasn't had a bath or shower for a while. Some repeat the same conversations over and over and over.
DISMAY!  Should something be done? Should they be encouraged to move or can in-home help be provided?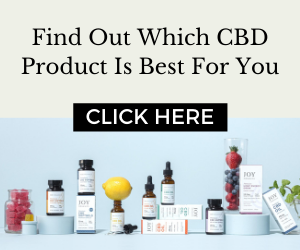 Questions run through the adult children's minds, such as:
Will they be willing to receive help?
Is there money to pay for help?
Will other family members acknowledge  the changes?Will family members commit time or money so needed services can be provided?
Should they move to a retirement residence? Should they move closer to a family member???
One son of an elderly parent that we worked with was a multi millionaire and he made sure mom had a family visitor every week as he was able to fly siblings into town to spend time with her. Each child let him know their availability and he sent them an airline ticket. Few families are able to do this.
So what do you do?
Don't make rash judgements and move too quickly.
Go online and see what services are available and what the costs would be.
Check out retirement residences in the area. Explain to your loved one that you KNOW they want to stay in their home but you live far away and  a backup plan is needed in case they suddenly have to move. Take them to see a residence or two and joke that they are not to bring a wallet or check book as they are just "looking." Keep the contact information in case it is needed.
Make sure they have updates for POAs  for care and finances. (it doesn't have to be you.)
Look at a buddy system – someone who would check on them every day either in person or by phone.
As mentioned, don't make changes too quickly or they could resent and blame you for the rest of their lives if they are not happy.
Have a great time with your loved one during any holiday visits and if you have an elderly person in your life that needs help and you're not sure what to do next, you can contact us for guidance and real help. You don't have to do everything.