Not everyone is interested in or can afford an annual gym membership. Perhaps walking briskly every morning and enjoying nature fits better into your health goals. But what about when it's too cold to go for that morning walk? With the chilly weather approaching, you don't want your fitness needs taking a hit. As we age, especially, keeping fit and trim will help keep joints limber and excess weight off.
Luckily there are plenty of ways for seniors to keep active inside the home or elsewhere – without spending money on a gym. Here are a few tips to get you started.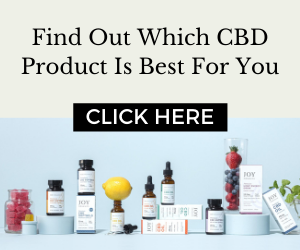 Go Swimming
Not in an outdoor pool, of course! A swim pass over the winter months is inexpensive and offers unlimited access to your indoor community pool. Swimming is also easy on the joints and involves low-impact activity.
Set Up Your Own Man (or Woman) Cave
If you enjoy the idea of a gym without the costs and people, try bringing the gym to your home. Set aside some space in your home where you can lift weights, follow along to exercise videos and take your time working out.
Use the Original Stair Master (the Staircase)
If you live in an apartment or condominium, try skipping the elevator and take the stairs. It will be quite the workout, and you don't even have to leave your own home. If you live in a house, try walking up and down the flights of your stairs for extra exercise, or walk the length of your hallways.
Take an Exercise Class
Taking an aerobics or exercise class is cheaper than paying for a yearly gym membership. See if your local community centre offers a class you're interested in. It's a great way to meet some new people and keep fit.
The cold and blustery weather doesn't have to put a damper on your fitness regimen. There are lots of ways to stay motivated over the winter.
This article is intended for informational purposes only.  Please consult your
healthcare practitioner before beginning any type of exercise routine.