As we age, maintaining an active lifestyle and exercise is more crucial than ever. But for people of any age sticking to a fitness routine can have its challenges. In order to reap the benefits of exercising, consistency is key. Senior fitness should be consistent AND safe.
What should a senior fitness routine consider?
It's important to have realistic expectations.
Know your abilities with what you can and cannot do.
Set small goals at first and work your way to a better, heathier you.
Check with your doctor before starting any new exercise.
Choose an exercise routine that fits within your capabilities. If your health prevents certain exercising, it's necessary to exclude those.
Walking works for everyone, everyday!
Walking is a great activity for beginners or people of any age and fitness level. It can be done anytime and almost anywhere. All that is needed is a pair of adequate shoes and a mindset of wanting to become healthier. If balance is an issue, walking sticks are always helpful.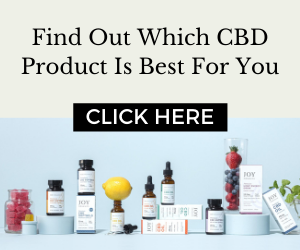 Playing golf without a cart and walking between holes provides some great walking. Or do some sightseeing by walking around, in your town or others.
What are some indoor walking options?
As the weather changes, we may not be able to get outside as much. That's okay, there is nothing like a brisk walk in the cooler air. But there are options if it is too cool out.
Many shopping malls open their doors early for people to walk. Some offer senior walking groups.
Consider going on walking tours in museums or places of interest.
Join a gym and jump on the treadmill.
See if there is an indoor track in your area.
Put on some music and walk on the spot or around your home. Invite friends to join you!
Regardless of weather, these options mean you can walk everyday. And don't forget to track how far you are walking.
See original article via Best Fitness Program For Seniors – Verywell