Rodney Dean Boyden's exhilarating book, My Grandmother's Faith – The Outcome of Unconditional Love takes the reader into the world of a doting grandmother who consistently demonstrated God's hand on her life.
The impartation of faith in action, upon her enormously gifted grandson, caused him to grow up to be a quintessential Renaissance man. The fast paced short stories are based on Rodney's life experiences and told from his perspective.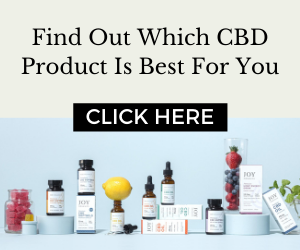 They represent the good and bad of what makes him the creative person that he is today. The book was written in Rodney's home state of West Virginia where the familiar mountain terrain afforded the solitude needed to evaluate and reflect on past and present life events.
Within its pages are many common-sense truths. His open and honest storytelling approach gives readers a glimpse into his often lonely and misunderstood existence, as well as his proudest moments. This is an action packed read that you will not be able to put down. A creative genius-type, Rodney was adopted by his maternal grandparents, and grew up primarily with his grandmother, Mrs. Pauline C. Boyden in Beckley, West Virginia.
She, through early years of affirmation and validation, nurtured his talents that include singing, playing piano, visual arts, clothing design, tailoring, interior design, furniture design, master carpentry and acting.
This book reveals the undeniable power of God's purpose. Follow the author as he leads you through his early childhood development experiences where predestined pockets of information burst on the scenes of his life.
Rodney's talents have afforded him an opportunity to work with stage plays by T. D. Jakes Woman Thou Art Loosed and Tyler Perry Madea's Class Reunion. He has appeared on TBN Christian Network, the Stellar Gospel Awards, and HGTV. The singing of traditional hymns continues to reintroduce him to the world as he shares his first love of Old School Gospel music. The young and old have viewed his videos on Facebook and YouTube, over two million times.
My Grandmother's Faith proves that, at any time, God can use any person, circumstance, or trial, to show his people that finding a peaceful place in Him IS the best place to be!
Price: $20.00