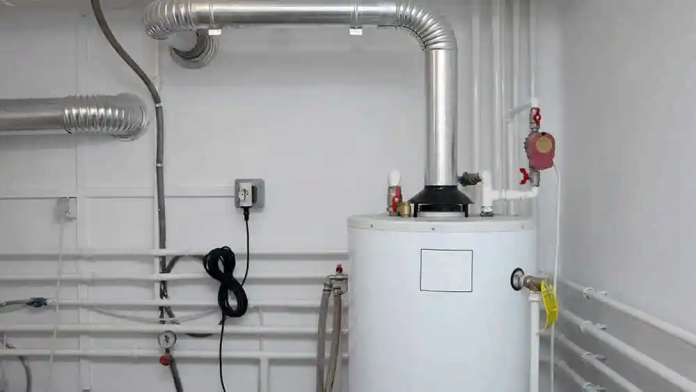 Most homes have a heating system that helps to heat water, as well as your home so you can benefit from a cosy atmosphere in the cold months. They can be confusing to get your head around, with various types and parts, from combi boilers to heating cylinders and vertical radiators, but knowing the basics can ensure that you get the most from your heating. Read on as we take a closer look at everything you need to know about your heating system.  
What is a central heating system? 
The central heating system within your home distributes heat throughout – it usually starts from your boiler or tank, which then emits heat, steam, or water through the system to heat your home. It is common for heating systems to be found in homes in colder climates, like the UK. Your central heating system is most likely to be powered by gas. A few of the elements that make up your heating system are your boiler or heating tank, pipes, and radiators to name a few. If it works to heat your home – it's part of the system! So, how does it work?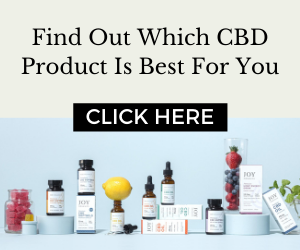 How does it work? 
The way that your heating system works will depend on the type that you have in your home. If you live in the UK, you will find that most homes work with a wet heating system, which heats the building and produces hot water by pumping water through pipes around your property. Most will find that their heating system features a combi boiler in one area of the home, like under the stairs or in your garage, that uses pipework and radiators to heat your house in the cold weather. This type of heating system heats water effectively, allows for water on demand and means that you can control the temperature of your home with a thermostat easily. 
Types of heating systems 
We mentioned a combi boiler above, but other types of boilers can be used in heating systems depending on your home. Here are a few of the other types of boilers that you may have featured in your property. 
These are some of the oldest models that are also referred to as conventional boilers. They are commonly found in older, period homes and are often located in the loft. When the heating is on, the feed tank sends water to the boiler which is then stored in the hot water cylinder until it is needed. They are made up of lots of individual parts that can take up room, which is why they are mostly found in larger homes. 
This is just like your regular boiler, but with a bit of an update. They take away the need for tanks in the loft, which saves on space. They can heat your radiators on demand whenever you need a bit of warmth, as well as store water in a cylinder. If you have a large family, or a lot of bathrooms that use a lot of hot water, a system boiler helps you to meet demands. 
When should you upgrade? 
So now you know a little more about heating systems and how to identify which you have, and how they work, you may be wondering if it is time to upgrade – especially if you find yourself with a regular boiler and you need something a little more modern! You'll likely be able to replace your heating system part by part, as and when you need to, rather than replacing the whole thing for a great expense. Here are a few considerations that you'll need to think about when deciding to replace your system. 
How old is it?
Many boilers have a lifespan of around 10-15 years, so if you're coming up to that milestone with your heating system, it might be time to think about replacing it. Although it may work fine, as it gets older, it will become less efficient – you may end up paying more with your energy bills to heat your home, it may take longer to warm up, and you may begin to encounter issues throughout the system. 
Does it work effectively and efficiently?
No matter the age, if you find your system is not heating effectively, this could indicate a bigger problem. If it takes longer to heat your home, your radiators are not heating as they should, or your bills are larger, it may be time to look for an upgrade – efficiency is key, especially if you're looking to minimise rising bills. 
Is it costing you money?
If you're finding that you must spend money to keep your boiler working, in repairs, services and new parts frequently, it may be time to update your heating system. If your engineer determines that a repair would cost more than you'd be spending on installing a new system – it's time to renew. Think economically – you cannot be without good quality heating, especially in the winter.