Our population is quickly aging and with advanced age comes chronic illness, disease and at the worst, dementia or Alzheimer's disease. Our hospitals have run out of beds. In some cases patients and the chronically ill are staying in hallways for days on end. For the elderly, a hospital is not the place to be as they grow older. They would much rather be in their own homes, receiving care in a familiar environment. If you have a loved one who has chosen home care over a nursing home, how can you prevent neglect and abuse from happening?
Background checks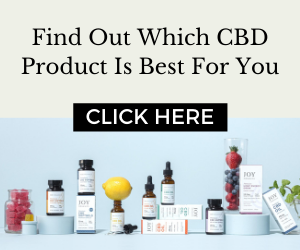 Hire a home care worker through an agency after thoroughly looking into the agency's background. For each home care worker, ask for up to date checks. These should include a criminal background check and references from former clients. Police checks should be done at the local, provincial and national levels. Include international if they are from outside the country. Spend time getting to know the person who will be taking care of your loved one.
Install home surveillance
Surveillance systems are now easy to install on your own or you can hire an outside company to install them for you. Make sure the home care worker knows you have cameras installed throughout the home and check to make sure they cover all areas of each room. If you are not able to install cameras, arrange for a friend or relative to drop by unexpectedly each day at varying hours. Inform the home care worker that the neighbour has a key and does drop by each day.
Communicate
Speak with your loved one daily. Ask how they feel about the home care they are receiving. Is there anything they need that is not provided? Do they actually like the home care worker? Are they treated properly? Always keep an eye out for any signs of abuse or neglect.
Senior and elderly abuse has become very common. Be pro-active when finding home care for a loved one and stay involved every step of the way. To read more on safety and home care, click here.