Which words describe a caregiving role?
Denise M. Brown takes 100 words–including the unlikely blizzard, kitchen and umbrella–and then turns each into a reflection. The reflections focus on a family caregiver's reality, sprinkled with hope.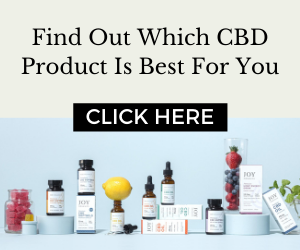 Denise's insights about the caregiving experience feel like a warm hug, a helpful smile and an encouraging nudge. "Take Comfort" will become your daily companion, offering support, understanding and acceptance.
Readers say: "Isn't this BEAUTIFUL!!!!" "Thank you for my comforts ~ they are inspirational and always put a smile on my face!" "Thank you. I really needed that."
Click here to purchase this comforting book.