A new favorite for seniors at this time of year is the Ugly Christmas Sweater party. Considered a great stress reliever and a lot of fun, seniors are making ugly Christmas sweaters by the dozen. What constitutes an ugly Christmas sweater? A sweater that is very tacky or maybe one that is funny is perfect for these parties. Seniors are getting into the swing of things by holding these fun parties at retirement homes and senior centers.
What are some good tips for holding a great Ugly Christmas Sweater party?
Have your invitations match the theme and mood of the party. The invitations should remind your guests of some of the worst cards they have ever seen!
Seniors can add to the ugly sweater outfit by matching it with ugly pants, shoes, hats or whatever they deem suitable. Since not everyone is handy at knitting sweaters, look around town or online for the tackiest sweater you can find.
Decorations for your party should include some very tacky Christmas Santas and trees. Most of us have items, quite often received as gifts, that we don't put out for others to see. These are the decorations you want for this party! Anything gaudy or overly bright will do.
Food and snacks for your get together can include almost anything. Make an Ugly Christmas Sweater cake. Get creative and decorate your gingerbread men with the ugliest sweaters you can think of.
Have games like karaoke where the worst singer wins. Prizes could be Ugly Christmas tree decorations. Other contests could be for the Ugliest Christmas outfit and the funniest.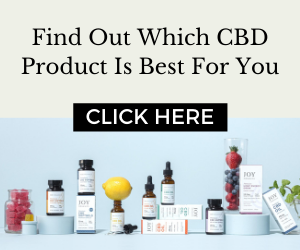 Look online for more Ugly Christmas Sweater party ideas. Remember, it's supposed to be fun! National Ugly Christmas Sweater Day is December 15th. Click here to read more about celebrating this day.