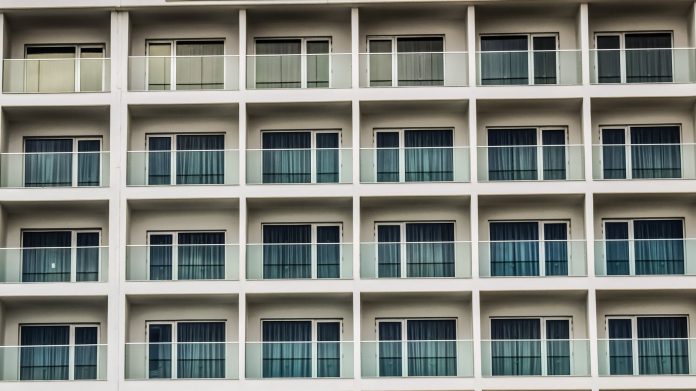 Reaching retirement age doesn't have to impact finances. Financial security is a real fear among many seniors, but it's never too late to use your hard-earned money to invest.
Real estate is a good choice, because as described by Senior Advice, it has "historically proven itself as one of the best long-term investments." There will always be a demand for it because it is a necessity. Yes, investing in real estate has risks, but it's the same for the stock market or other types of investments that have the potential for big returns.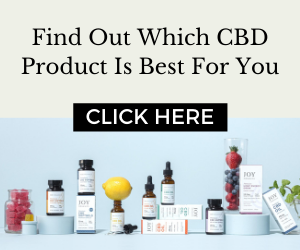 What you need is understand the market, and good timing to get started on a positive note.
Consider leases
For some seniors, jumping from full-time employment to a flexible schedule can be a difficult adjustment. However, putting real estate properties up for lease is like having a part-time job. CBC News points out that becoming a landlord takes commitment. You have to be available in case the tenant needs you or the property is need of maintenance.
The difference is that you can be your own boss in this new business venture, which is great for keeping you busy while also having enough free time to enjoy retirement.
Many retirees also find that downsizing is a wise financial decision. This means selling the family home to move into a smaller residential property, like a condo. This can free up hundreds of thousands of dollars, which can be used to purchase another property as an investment.
Just keep in mind that there are pitfalls to this plan. Money Sense explains that in some cases, downsizing turns out to be more expensive, especially when you factor in the cost of living, maintenance, and renovations, among many other expenses.
For example, if you moved into a smaller town with no reliable public transportation, you may have to purchase a car and consider fuel as well as maintenance in your monthly expenses.
Analyzing the market
Are renters looking for family-style houses or more condos? Make sure to do plenty of research on property taxes as they vary from area to area. When choosing a location, the surrounding area also matters. For instance, if you want to rent out to families, make sure that it's in close proximity to good schools, hospitals, and supermarkets.
If you're purchasing a condo, make sure that there's adequate public transport, as the renters might not have their own vehicle. Seniors Lifestyle Magazine also suggests hosting on Airbnb, as you don't have to be physically present to host, which means that a standalone property can be used as an Airbnb rental. This is a good idea for areas with a high volume of tourists looking for a place to stay. These details will help in the decision-making of purchasing your first investment property.
Timing
It's always best to consult with a real estate expert to understand what type of property will be leased the quickest. The buyer's guide shared by NYC real estate firm Yoreevo puts emphasis on timing, which is applicable regardless of where you choose to buy a property. If the housing market is booming, you might also consider the 'buy and sell' option instead of renting out a unit.
All in all, the process of investing in real estate takes a lot of due diligence, time, and guts. If you factor in all the necessary details, it can be a wise investment decision during retirement.