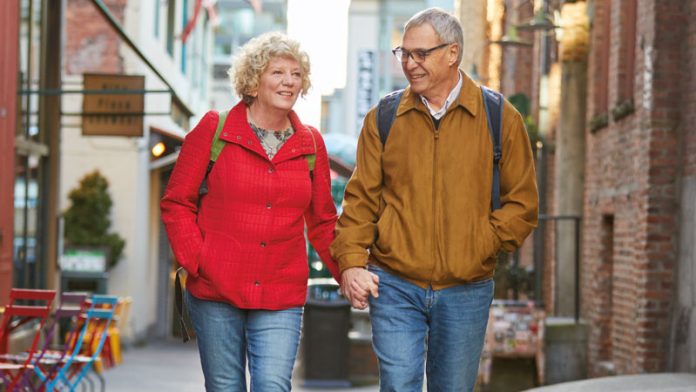 Every day up to 10,000 U.S. seniors are clocking out for the last time. But rather than flock to the golf courses and Florida beaches this generation have bigger and better retirement plans. According to AARP, many senior Americans are permanently moving abroad, choosing exotic locations to enjoy their long awaited retirement years. The U.S. Social Security Administration currently sends payments to approximately 700,000 retirees in foreign countries, marking a 40% growth over the past 10 years in the number of seniors choosing to retire outside of the U.S.
While a luxury lifestyle awaits retirees in many overseas destinations, what is it that makes living abroad an expat retiree's paradise? Here are some of the pull factors as to why more seniors are settling on foreign shores.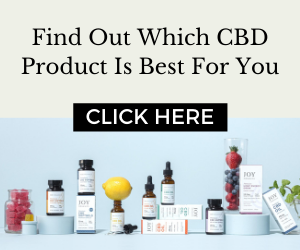 Lower living costs
Many seniors find it easier to stretch their pension dollars retiring overseas. In a recent survey by the American Advisors Group, a quarter of participants responded that they will need over $1 million to retire well. Moving overseas to countries such as Mexico, where the peso is $19.4 to the dollar, has therefore become a smart financial move for many retirees.
Expats claim they spend 50% to 70% less than they did when at home. Rent is considerably cheaper outside of the U.S., as is healthcare. A comfortable two-bedroom, two-bathroom apartment in Latin America, for example, could cost between $300 to $500 a month. In Panama City, a popular retirement location for Americans, two-person household living expenses are about $1,765 to $2,890, according to International Living. What's more, seniors wanting the high-life can afford swanky modern apartments in Malaysia and live well on $2,500 a month.
Healthy Lifestyle
Access to a healthy, outdoorsy lifestyle is an important factor for seniors considering retirement destinations. Costa Rica ranked second in International Living's list of top retirement destinations. The bio-diverse Central American country scored full marks in the "healthy lifestyle" category thanks to its range of outdoor activities including horseback riding, yoga, diving, and fishing.
Boomers are also drawn to the overseas lifestyle as it makes the prospect of retiring more exciting. Packing up and settling into a new environment, different culture, or even a new language gives many seniors a new purpose and chance to keep their brains engaged. 86% of retirees in a poll for Transamerica Center said their overall mood improved when they were able to travel. In a new country, seniors can be introduced easily to hobbies and passions such as volunteering experiences and adventures outside of their comfort zones. The ultimate goal is to live a healthier and happier life, and for many Americans this is easier to find outside of the U.S.
Health Care
Many seniors anticipate a significant amount of their savings or pensions going towards healthcare. However, healthcare bills in the U.S. can add up, even with Medicare support covering some costs. In fact, the average 65-year-old couple will spend over $275,000 on healthcare costs during retirement. Countries with inexpensive healthcare therefore attract thousands of American senior citizens each year.
In Mexico and France the average visit to a physician is only $26, and the government pays roughly 70% of the cost. Japan also has low health care expenses (national health insurance is a mere $350 a year), despite its high living costs. The quality of healthcare in many of these countries is impressive which reassures seniors that if they run into health scares down the line they will be well looked after.
Senior Discounts
In a few popular retirement countries, seniors also benefit from local pension schemes. In Panama, a visa is available to individuals with lifetime pensions of over $1,000 a month. Panama's "Pensionado program" also offers discounts on services to retirees. Ecuador is similar in that it exempts older residents on certain taxes.
Outdoor and cultural amenities, lower living costs, more than adequate healthcare services, ideal climates and local hospitality awaits those who decide to make the most of their freedom years. With plenty of beautiful and convenient places on America's doorstep, foreign retirement is becoming the norm for many seniors.