As cliché as it may sound, mothers are always the light in every home. So as a daughter, I have never imagined life without a mom. Way before that thought, I had never imagined a life with a mom that stopped shining. I was not expecting a caregiver journey.
My Mom was only 63 years old. She was active and she was strong, she was loving, caring, selfless. She was everything a child could ask for. She was my number one fan until I became a mom myself and I became second to my 3 kids. She'd wake up early in the morning to prepare two of my kids for school. She would bring them to school and wait until it was time for them to go home. Each day after dinner, she would bathe my two girls and then put them to bed after. On weekends, she enjoyed watering the plants while smoking a cigarette. Yes, my Mom smokes but she never drinks alcohol.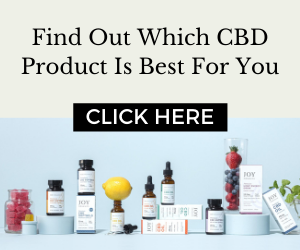 Everything was routinely for her until one morning just this past summer. I was sleeping that morning, as I worked the night before, when my niece woke me up and told me "Grandma is about to faint!"
I quickly ran down and saw my Mom's face slowly turning from pale to violet. All I could hear was her voice telling me "my chest is in a lot of pain" …" I can't breathe" …." I'm losing my strength".
I told my husband to get a cab and we rushed her to the hospital. I didn't have a clue what was happening. I was definitely worried. The nurses were all in a hurry performing different procedures on my Mom. Everything happened so fast. The doctor finally called my attention and told me "she had a severe heart attack and she needs to be placed in the ICU so that we can closely monitor her….."
The doctor continued to talk but everything was silent to me. I was so overwhelmed and couldn't stop thinking to myself that my Mom just had a severe heart attack! What?! Now, I was shaking. I was scared. Was I entering a caregiving journey already?