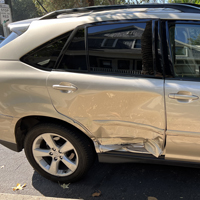 This article cannot provide legal advice, just information you ought to have and get from another driver should you collide. It only talks about vehicle damage and not any personal injuries. Every car should have proof of insurance plus proof of auto registration in the glove box. If you hit someone's car or they hit you, both of you should be able to produce these items. You exchange this information with each other either by writing it down or photographing it on your smart phone. It could be helpful also to ask for the other person's phone number and license plate state and number.  
Take note of the date, time, and roadway. If police are called, they may issue a citation and you will want a copy of that. This is relatively simple. If both cars are still drivable, you  can go your separate ways. Call your insurance company and report all of the information they require.  A good insurance company will provide you with a tow, if need be or tell you some body shops where you can get your estimate. They can also set up a rental car for you if it is part of your coverage. No one  will tell you that you must report all accidents with damages to your state Department of Motor  Vehicles. Verify if your state has such legislation. If so, fill out their required forms which are quite  involved. They might ask for your insurer's NAIC. If you're lucky it is on your insurance policy. If not,  go online and search for "Insurance NAIC".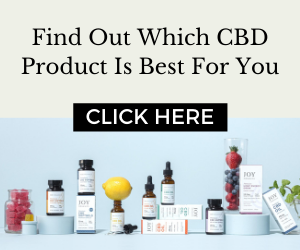 If in fact, you are driving someone else's car or they were driving yours, or that is true of the other  vehicle, things get more complicated. The information discussed above must be gathered for every driver, every car, and every insurer involved. Hopefully, no one has been injured at all and this is all you  will need to do. Cases with injury or death are much more involved and have much more rigorous  requirements.  
Good luck and drive safely. The crushed car is just the beginning of your aggravation.