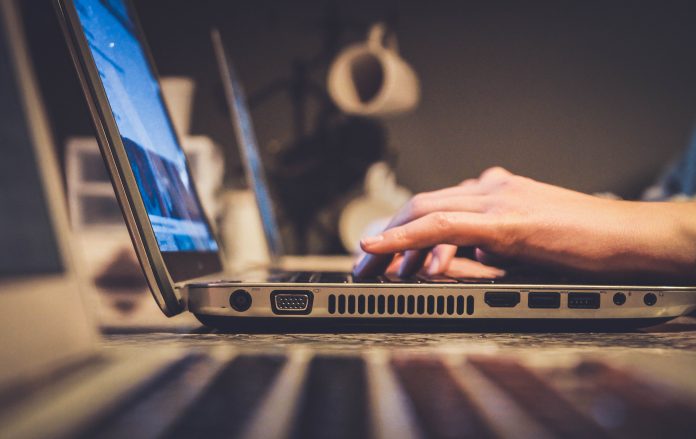 Photo by John Schnobrich on Unsplash
These days, it is really easy to look someone up on the internet and get a lot of information about them, such as where they are located currently, where they lived in the past, what their phone numbers are, and if they have a police record.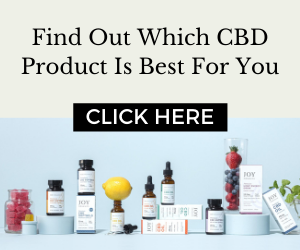 But what if you don't want your personal information on the internet? What if you want to stop people from being able to search for you and gain access to your info? Have no fear, as you do have options! Check out the quick guide below to discover how to find and remove your information from the web.  
Use a Search Engine to See What's Out There
The first thing you can do is perform a search for your full name on a search engine like Google. This will immediately show you what results would show up if someone else ever searched for you in the same way. Then, you can visit individual websites where your information is listed, and figure out if there are ways to remove your info so it is no longer out there for anyone to find. 
Use a People Search Site
There are a lot of people search websites out there today, and your information might be on all of them. It can be a bit time-consuming, but if you want to have your information removed, you will need to find your information on those sites, and then contact each one to let them know that you want to opt out of having your information collected and displayed. As an example, Nuwber makes it easy to opt out of having your information show up in results when people search for you. It's that simple!
Keep Your Social Media Profiles Vague and Private
You are in control over what you share on your social media accounts. So, when a platform asks you for your location, your birthday, and where you have worked, as a few examples, just don't provide that information about yourself. You might even decide to use a nickname that people in your life know you by, but that strangers or work colleagues wouldn't know. Also, keeping your profiles private, and only connecting with people you actually know in real life, is a good idea if you want to feel more secure while using these types of platforms. 
Delete Unused Apps
Another way to remove your personal information from the internet is by checking any apps that you've downloaded. Are you using all of them? If not, delete those that aren't in use, after deleting any data they've collected. Then, for apps that you want to keep, see if they're collecting any personal info about you, such as your name and address, your email address, your general location, your credit card info, etc. See if you can opt out of having your information collected, or if you can remove any information that isn't required to use the app. For example, if you don't need to have your location tracked to use the app properly, turn off location tracking.  
Protect Your Privacy and Increase Your Security!
When you want to protect your private information from strangers, or you are worried at all about what people can find out about you online, simply follow the tips above to remove your information and keep it secure.