As soon as you reach the middle-age, you feel a lot of changes going in your life. These unpredictable changes affect your physical and mental health equally. Heavy breathing after a little run, depression knocking at your door now and then and lethargy starts striking you. Thus, it's time you start focusing on yourself and make specific changes immediately. In your 40s, you may feel that it's time for you to leave the things as they are and spend time idly. However, this should never be the real case. The 40s is the time when you should start caring more about yourself. Even if it is not something major, you should consider things as small as a skin infection or heavy breathing now and then. Get yourself the feeling of determination and start giving importance to yourself and make some critical decisions. Some of the habits that you need to adopt in your 40s are given below.
List of the things you should take care of in your 40s: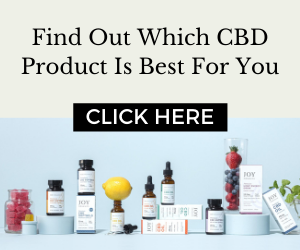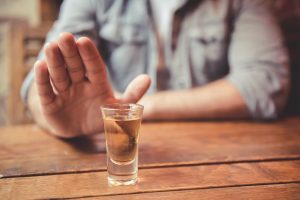 Passing a good 40 years make you assume that your habits have become permanent now. Either good or bad, you feel like you are stuck with your bad habits and cannot possibly get rid of them. The bad habits, although, ingrained till now but can still be confronted and worked on. You must realize that by this age, you are prone to several diseases as well. So, reduce or get rid of your smoking and drinking habits. Instead, spend time on positive aspects of your life and nip your vices in the bud.
Add nutritious food to your diet
What you eat has a lot to do with what you are. By the age of 40, you must make necessary changes in your lifestyle, including your eating habits. Add more proteins to your diet to give yourself muscles more strength. Also, add more dietary fibers to your diet to maintain a healthy gut and improved digestion. You must also add minerals and vitamins to your diet from fruits and vegetables and shun fast food away from your life. Most importantly, focus on drinking water sufficiently throughout the day.
Improve your sleep-wake pattern
You must develop good sleeping routines. Clear your head and make yourself comfortable in the bed before midnight. Get at least 7-8 hours of sound sleep and wake up timely in the morning. You can make use of herbal tea, warm milk or a hot water shower to help you get a good night sleep.
Add walk and exercise to your routine
Heart attack, obesity, diabetes and cholesterol are the deadliest, yet one of the most common diseases in both men and women today. Not only do these diseases make you weaker, but also puts you at risk of many other conditions. By regular walk, yoga or exercise, you can keep these ailments at bay and make you feel healthier and active.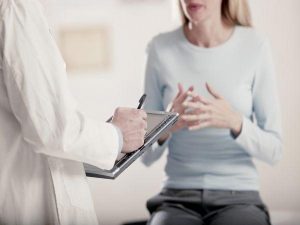 One of the most important and yet ignored things to take care of is visiting your doctor. By this age, a lot of diseases try to make their way to you but detecting any symptoms of illness at an earlier stage can help you get better in no time. Make sure you get regular checkups and a track of your medication.
You must have spent most of your life working on your children or your family. However, now is the time you start spending some time on yourself. Even if you are working currently, find time for travelling in your vacations. If you have saved up some amount, utilize it to go for a holiday. Enjoy the serenity of nature and explore the places that you always wanted to.
Smile and keep yourself happy
The most essential and necessary step you need to take at your 40s is doing things that make you happy. Meet your loved ones, spend time with family or friends, meet new people and plan picnics and trips for meetups. You can also do little things like book reading, writing or watching your favourite movies. Setting up a weekly session with a therapist or psychiatrist may also help you if you are facing signs of anxiety or depression.
Thus, worrying about the changes happening to your interests, body and mind is natural. But don't let these changes upset you at any cost. Adopt these little habits, and you will see a definite change in your lifestyle.
Travel more