Family Day is here and there are lots of activities and opportunities for fun that seniors can have with their families on this day. There are both outdoor winter activities and indoor ones that families can enjoy together, depending on the weather.
What are some ideas for senior fun on Family Day?
1. If your area is cold and blustery, invite the whole family over to share a meal and bake cookies. Later, make some popcorn and watch movies together.
2. For the adventurous senior, the outdoors is the best place to be and family hikes or an afternoon sledding will have everyone enjoying Family Day together.
3. For young and old, skating is a fun family activity. Seniors can help teach the youngest ones how to skate.
4. This year is Canada's 150th birthday and entrance to Canada's National Parks and other historic sites is free. Gather up the family and pay a visit to one near you.
5. Teach the younger members of your family a new board game, such as Scrabble or Monopoly.
6. Try out Karaoke. This is a great way for seniors to learn the newest songs and for youngsters to learn some of the oldies!
7. Check out what special events are being held in your area. Many cities and towns have special Family Day activities.
8. Wind down the day by reading together. This is a good time for members of the family to talk about their favorite books of all time.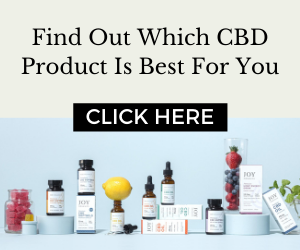 No matter what your family has planned for this special day, it is all about bring together and celebrating your family. Indoors or outdoors, this day can be fun for seniors and one to remember all year until the next Family Day rolls around!