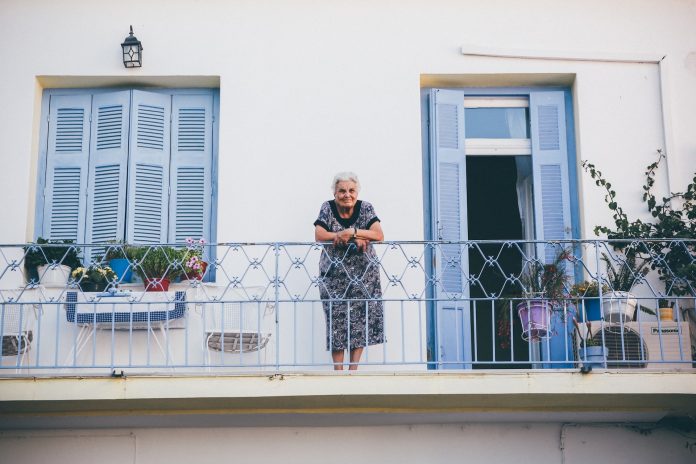 As our population ages, more and more families are finding themselves in the position of needing to provide housing for elderly relatives. This can be daunting, both emotionally and financially. Here are four financial tips to help you plan for this necessary life change.
Start planning early
When it comes to planning housing for your senior family members, the earlier you start, the better. Time is of the essence when dealing with long-term care and financial arrangements. Having a plan in place can help ensure that all necessary funds are set aside and that housing preferences are respected and understood. Starting early also allows you to consider more options, from home modifications to different housing setups, so that everyone involved can make the best decision for themselves. Getting an early start on this crucial process can help save time, money, and stress further down the road.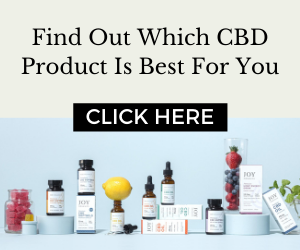 Consider your budget
Budget is an essential factor to consider when it comes to finding the suitable housing for your senior family members. Before you begin researching options, you must develop an accurate picture of your financial situation and understand how much you can reasonably afford to spend each month. It also helps to anticipate future expenses, such as possible medical bills or home health needs, so that you can avoid any surprises down the line. Setting up a clear budget ahead of time can help safeguard your long-term finances and allow you to explore housing options with confidence.
Look into government programs and benefits
When planning housing for your senior family members, it's essential to take a look into government programs and benefits that may be available to help with the cost. Besides traditional housing options such as assisted living communities or nursing homes, there are often public benefits programs to aid with senior housing costs. For instance, some state Medicaid departments cover residential care costs for elderly people who qualify. Additionally, many states offer financial assistance for seniors needing home modifications like ramps and elevators to meet safety standards in their homes. Researching all the available help is essential when exploring senior housing options to ensure they get the best support they need.
Get advice from a financial planner or accountant
When it comes to planning housing for senior family members, taking advice from a financial planner or accountant can make all the difference. They can help you find and compare appropriate options and provide insight into tax benefits or deductions that you may otherwise overlook. They are knowledgeable in navigating specific family situations, like joint finances or estate plans, helping you ensure that you and your senior family members make decisions that best fit their particular lifestyle and needs as well as your budget. A financial expert can also advise on how to get the most out of Social Security allocations and other government assistance programs. All in all, utilizing a qualified financial planner is essential when preparing for housing for senior family members. Read more to learn about senior housing finance.
Concluding thoughts
If you're starting to plan housing for your senior family members, these financial tips will help ensure you make the best decisions for your budget and situation. Early planning gives you the most time to research your options and determine what's best for everyone involved. Make sure to also look into government programs that may be able to help cover some of the costs. Consulting with a financial planner or accountant can give you even more peace of mind that you're making solid choices for your senior family members' future.