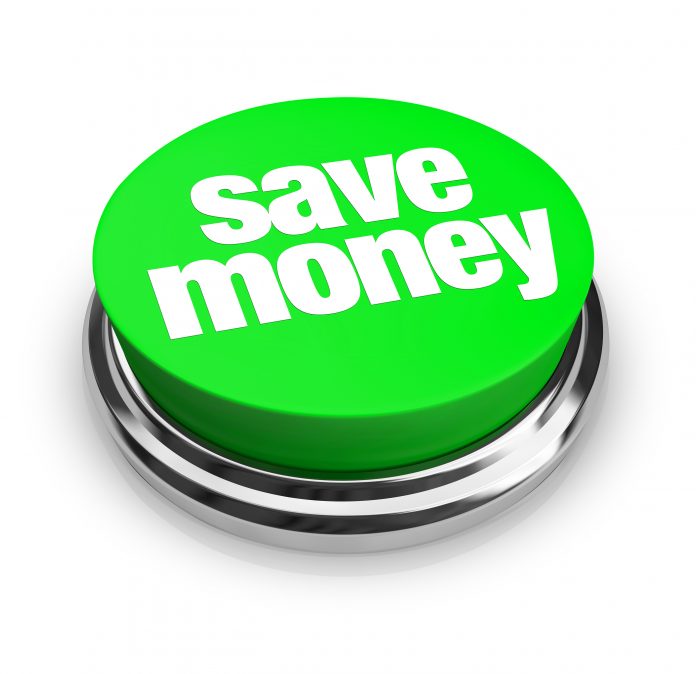 In less than 15 years, all baby boomers will pass the age of 65. At this time they will make up more than 20% of the population. As we age, our health and healthcare become more important. There are ways that baby boomers can save money while still aging in a healthy way. Use your resources carefully and think of your health before spending.
Many seniors don't have dental coverage. Look for dental schools that will provide dental check ups and teeth cleaning. Many of these schools will provide services at a low cost or in some cases free of charge. Sometimes you need look no further than your local college.
When receiving prescriptions from your doctor, ask if a generic brand will be just as good as the original. In most cases generic brands of medication are much cheaper and work just as well. For those with little or no prescription drug coverage, this can provide huge savings.
Think ahead and realize that preventative maintenance will be a help as you age. Staying active as you grow older and eating healthy food can make a difference in how often you will need to see a healthcare provider. It can also keep your blood pressure under control and your cholesterol levels low. Staying in shape and at a healthy weight helps with mobility and balance which will decrease your risk of falls.
Cooking for yourself from scratch is not only healthier but will save you money in the long run. Processed foods contain ingredients that can add to ill health. Know what you are eating!
For the times when you eat out, look for senior discounts. Many restaurants offer these and this provides you with a way to get out of the house and enjoy a meal while saving money.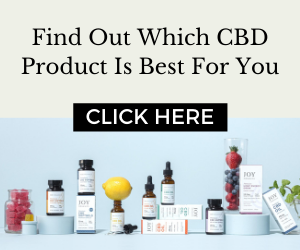 There's no need to do without as you grow older. Spend a little time researching what is available in your area. Look into government programs and find out what is covered once you are a senior. Baby boomers can save money with just a little forethought. For more ideas on you can save money, click here and feel free to share with your family and friends.