Women are more than three times as likely as men to lose their spouses. There are many more widows than there are widowers and most are not prepared, especially financially. Many women have also spent all of their lives depending on their husbands to take care of their finances. In many cases they have no idea how much money is in their chequing or savings account or if they even have one. It has been found that only 14 percent of widows were making any of the financial decisions before their spouses died.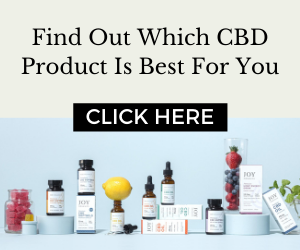 For many widows having to make all of the financial decisions is the scariest part of widowhood. Losing a spouse is heartbreaking and among life experiences can be the most overwhelming. There are so many things to do. How can you make it easier to prepare for the possibility of widowhood?
Learn about your personal finances.
When you get married don't let your spouse make all of the financial decisions. You should be aware of any stocks, bonds or investments. Learn about money and look into information on retirement planning. The more financial knowledge you have the more confidence you will have in your financial decisions.
Talk to your spouse about money.
For many couples, talking about money is a very sensitive subject and the cause of arguments. Financial worries should not be part of your marriage. Make the tough decisions and talk about the difficult topics. Keeping your finances in order throughout your marriage will make your marriage a lot happier and also make it a lot easier for the surviving spouse.
Don't make any immediate financial decisions upon the death of a spouse.
Following the death of your spouse you will be very vulnerable. This is not the time to make any major financial decisions. Put everything you possibly can on hold until you are in a stronger emotional state. Ask for help from people you trust.
Gain financial knowledge by reading articles written by trusted authorities. Talk to friends or relatives who may work in the financial industry. The more you know about finances, the more confidence you will have to make the right decisions. To read the full article on preparing for finances in widowhood, click here.