We are all creatures of comfort, many of us having a certain penchant for collecting something. Generations past have continued a tradition of passing items down to our children, who are more than likely adults themselves and not particularly in need of more 'things'. These sentimental items accumulate over the years and as long as we have the space and still enjoy them, we can keep all the collectibles and memories at home. When it may come time to pack and move, these extra accumulations will take a great deal of time to sort, pack, and disperse. How much time?
Here are some astounding numbers to consider if you're planning to take on this task yourself:
For the average home:
100 hours sorting
20 hours selling, disposing, donating
40-60 hours packing and unpacking
50-120 boxes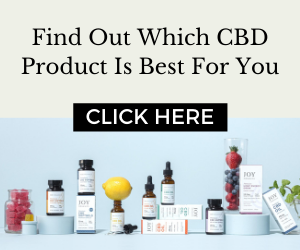 Some reasons to bring in assistance are a lack of time, or physical ability to take on this work. We may need the help of family, who can't be there as they live and work a distance away. Friends often offer to help but have their own limitations. How do you plan for a move, and resettling?
Decide how much time you have to prepare the home for sale or for rental, and take a realistic look at what needs to be done. Is the entire home full of belongings, how many floors, is there a garage or outbuildings? Are there items of value that should be seen by an appraiser? What organizations will be able to take any donations in your area?
When you know the location of your new residence, take an objective look back at your plan. What can you take with you that will fit in the new space if you're downsizing? What will you need to purchase for your comfortable new environment?
Move Managers: Professionals devoted to helping you with the emotional and physical aspects of relocation.

Once you have a solid plan, be realistic about how to accomplish it. This is where our team can help – all this is a very overwhelming process, so our team plans along with you to make this a simple process. Timing, budget, resources, service providers, and planning for the new space are our specialty.
Develop a move plan and timeline
Develop a scaled floor plan
Provide hands-on help for sorting and  decluttering
Provide resources for selling and donation
Stage and clean your home for a quick sale
Refer movers you can trust
Pack and unpack your belongings
Completely resettle you in the new space.