September is Healthy Aging Month. No matter what your age, staying your healthiest should be a top priority. As we get older it may involve a little bit more work but it's worth it in order to look and feel your best.
Tips for Healthy Aging
Stay active. Keep your body moving and you will see and feel the effects almost immediately. Besides keeping you in shape it helps your mental wellbeing.
Check your diet. Add more beans and foods with fibre to help your digestive system and your heart. Balance is the most important thing. A variety of food and not too much of one thing. Experiment with herbs while cooking. Many of us lose some of our sense of taste as we age.
Sleep is important. We all need varying amounts of sleep. Try for at least 6 hours and no more than 9. Sleeping too much can be just as bad for your health as sleeping too little.
Keep your brain busy. Take online classes and learn something new. Work on crossword puzzles or play solitaire. Hobbies and activities are good for you. Try out something new.
Organize your home for safety. We tend to collect things over the years and at least once a year we should go through our homes and remove what isn't needed. Make sure all cords are tucked behind furniture or out of the way. Get rid of scatter rugs. They are an accident waiting to happen. Keep smoke and CO2 detectors in working order. Ensure that stairs, both indoors and out are clear of items or debris.
Take some creative time. We should all learn to spend time alone working on something that brings out our creative side. This could be music, knitting, puzzles, adult coloring or one of many more. There are many things we could be doing if we'd only take the time to do them.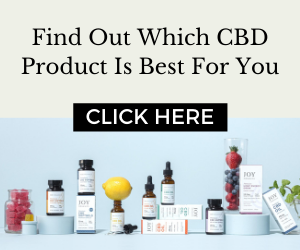 Healthy aging is about enjoying ourselves as we age while keeping our bodies and minds healthy. This September make up a plan to improve your health and stick to it! To read more healthy aging tips, click here.