Most of us have upgraded our computers or laptops over the years. Our first thought before giving them away was what we would do with the personal data that was on it. It's no different with cellphones. When you are upgrading your cellphone or trading it in for a new one, always take the time to remove all of your personal photos and texts.
Deleting Your Personal Data
Before deleting any data stored on your phone, remember to back it up. Do the same with your contacts.
Remove your personal account from your phone. This could be a google or Samsung account or another type, depending on your cellphone. Also turn off and sign out of other services such as messenger or email.
Find out how to completely erase the memory on your type of phone. Removing the SIM card is not enough.
Contact the manufacturer of your phone to find out how to delete all of the data on your phone. For each phone, these instructions will differ.
Many phones have a master reset that will erase data. Others have individual resets for different items: photos, data, audio, notes, etc.
Once you have wiped your phone remember to revoke access to services such as Facebook or Google.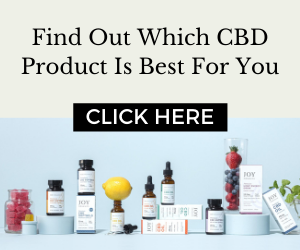 For some, the best method of deleting data may be to totally destroy the phone. If you aren't trading it in for another or selling it, this may be the best idea in order to keep your data secure. Some cellphones have ended up in the hands of strangers with data, photos and other information still on them. When you trade in your phone, the company may state that your information will be erased but this isn't always the case. Click here to read the story of one woman whose phone and information ended up in the hands of a stranger.